Pokémon fans would be delighted that there is finally a place where we can satisfy our cravings for Pokémon-inspired food. When news of the game's release happened earlier this year, it sparked the introduction of Pokémon food in Malaysia, with some pasar malam's even having their own take on Poké-food.
One café is set to trump them all with everything Pokémon-related. Japan and Singapore already have their very own Pokémon-themed café, and now Mid Valley will have its very first Poké-café too. It is scheduled to be opened on November 23 at AEON, Mid Valley.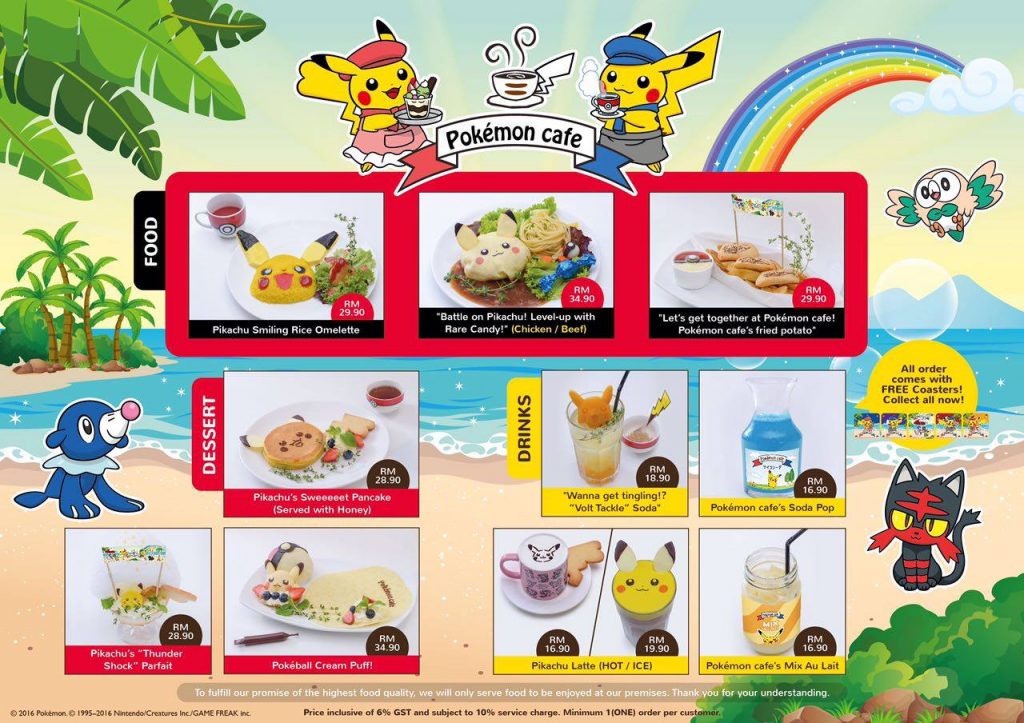 Based on the menu, all the meals are decorated with Pikachu themes and even their names are pretty catchy. Here are some signature dishes that you should order when you're dining here.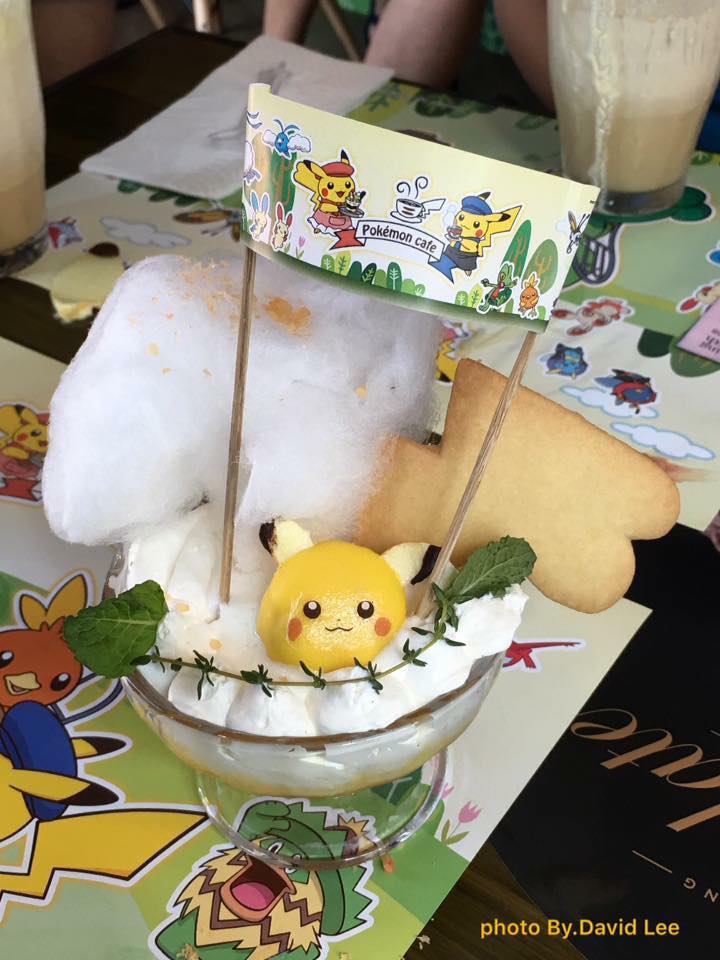 There's the Pikachu "Thunder Shock" parfait (RM28.90).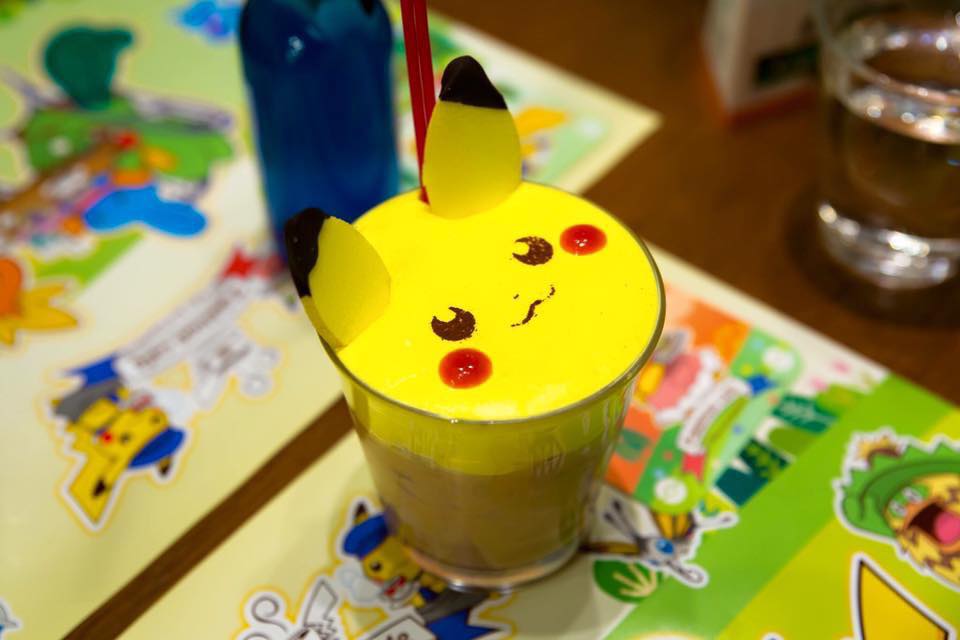 And the Pikachu Latte (RM19.90) which hands down wins the 'most adorable latte art' award.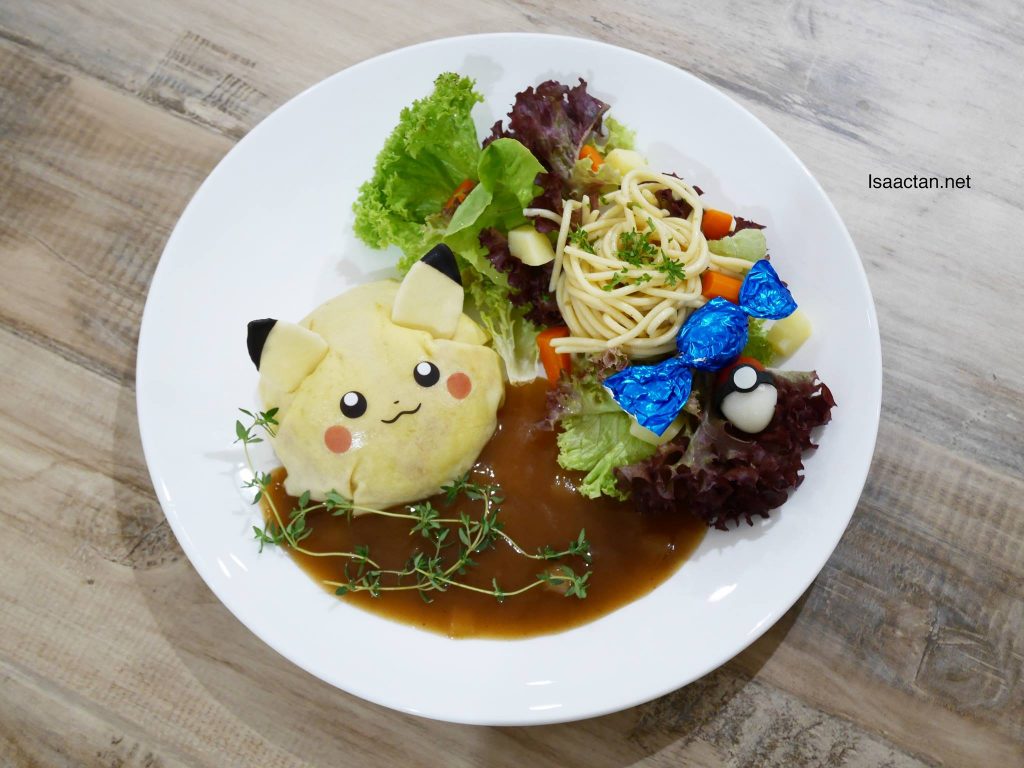 Battle On Pikachu! Level Up With Rare Candy (RM34.90) is a pasta dish served with either beef or chicken and of course, a "rare" candy.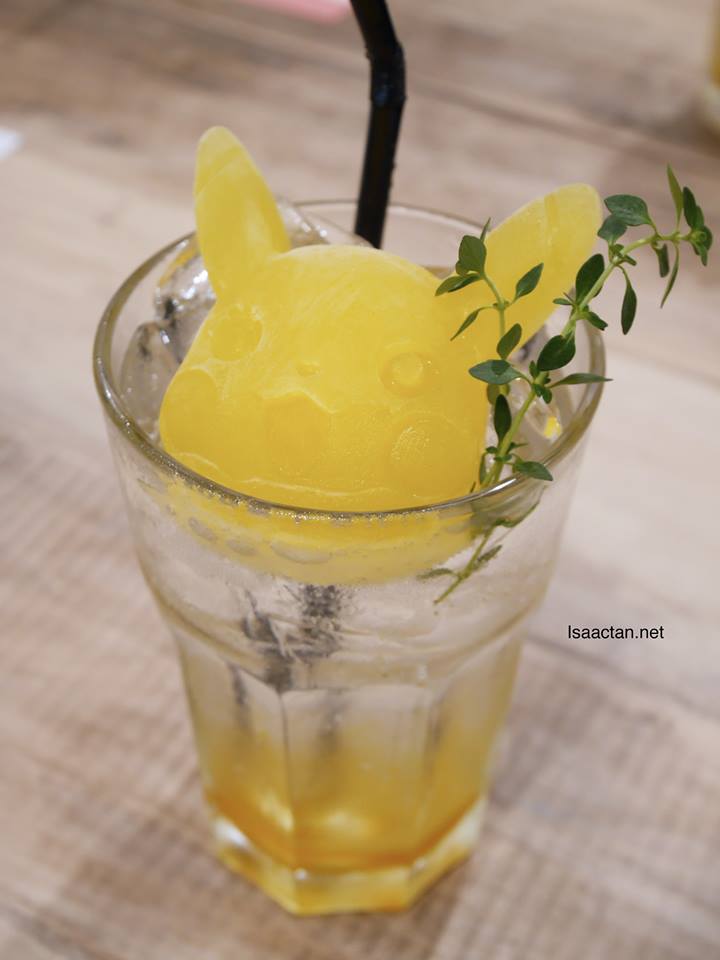 This "Volt Tackle" soda (RM18.90) is refreshing and it is served with a Pikachu-shaped ice and a sprig of mint.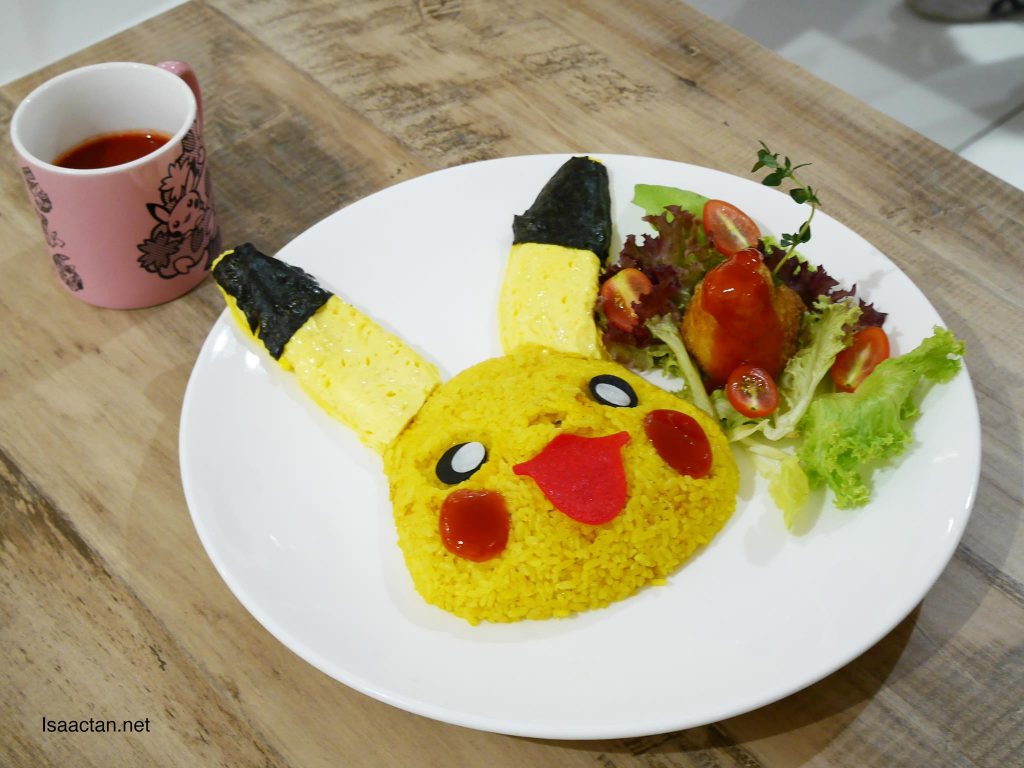 Pikachu Smilling Rice Omelette (RM29.90) is a Japanese-style omelette and definitely worth the try. Interestingly, Pikachu's signature blush is recreated with some ketchup sauce.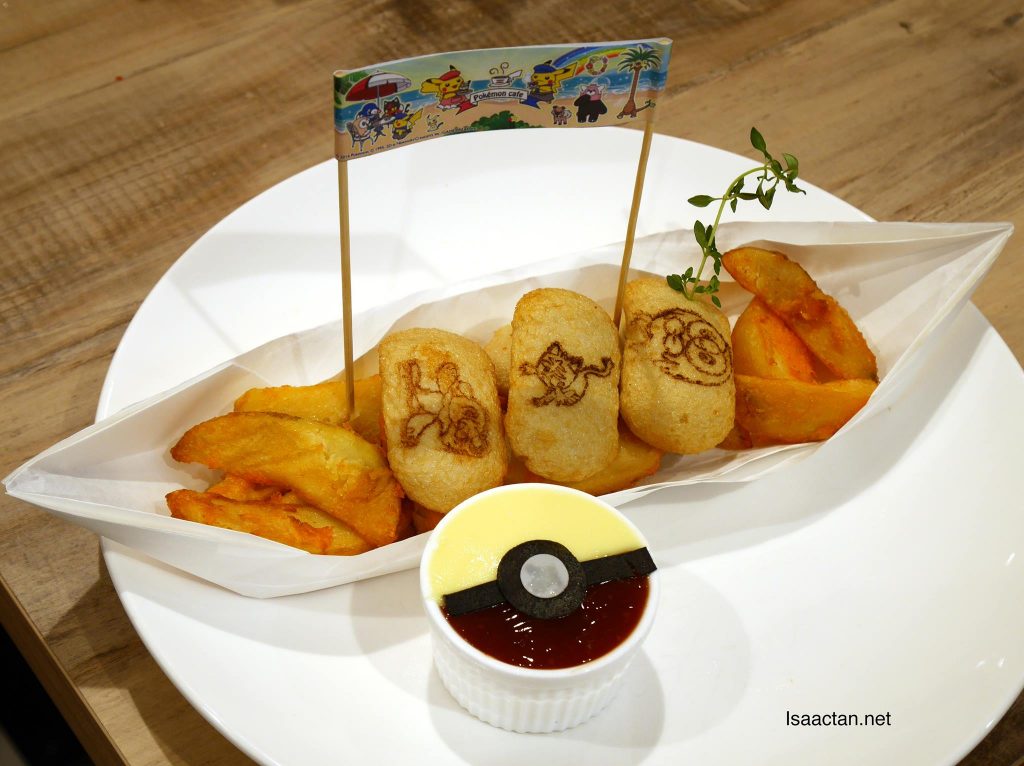 The Let's Get Together At Pokémon Café dish (RM29.90) has Pokémon characters stamped onto the potatoes and wedges.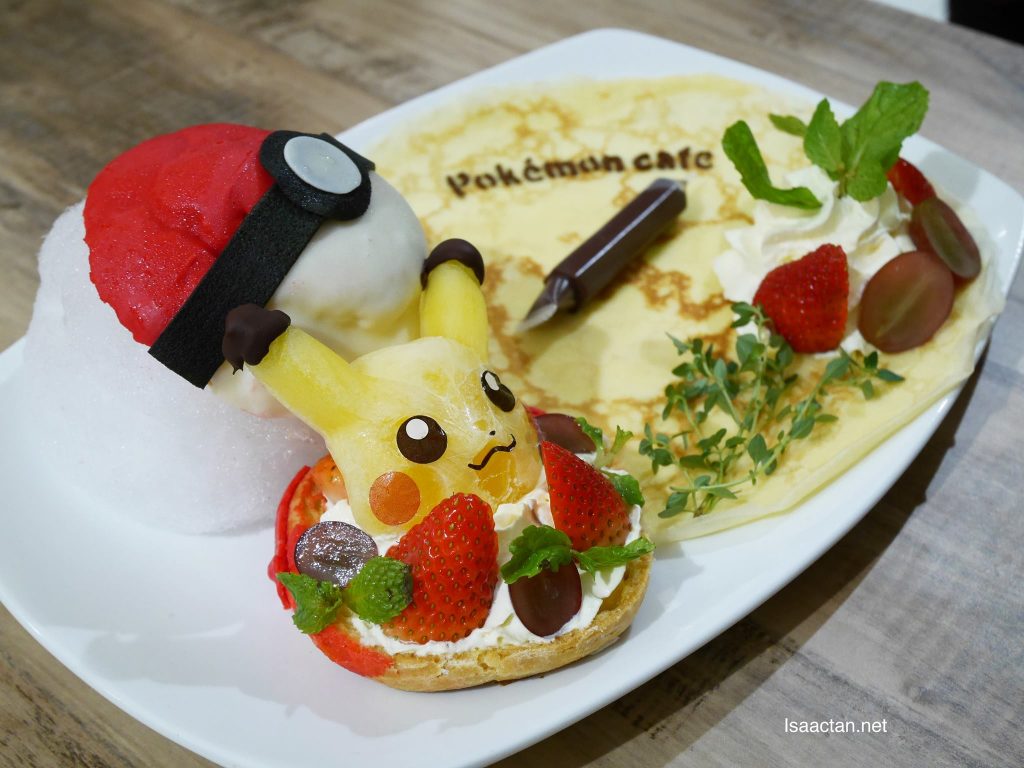 Lastly, for dessert, there's the Pokémon Cream Puff (RM34.90) which is an adorable platter of goodness, with the main star being Pikachu.
The grand opening will be at AEON Mid Valley on November 23. Be sure to get there early to avoid the long queue which will definitely happen, because who doesn't want to be one of the first few in Malaysia to try Pokémon-inspired food from this eatery?
Feature Image Credit: Isaac Tan