LEGO blocks may be tiny little objects and figurines, but when they are arranged together in a mass scale, something great happens. It instantly becomes an amazing display of LEGO that totally blows one's mind, what more if the display is filled with LEGO buldings, people, transportation and more. Well folks, that is exactly what is currently going down at 1 Utama's Build Your LEGO Christmas event!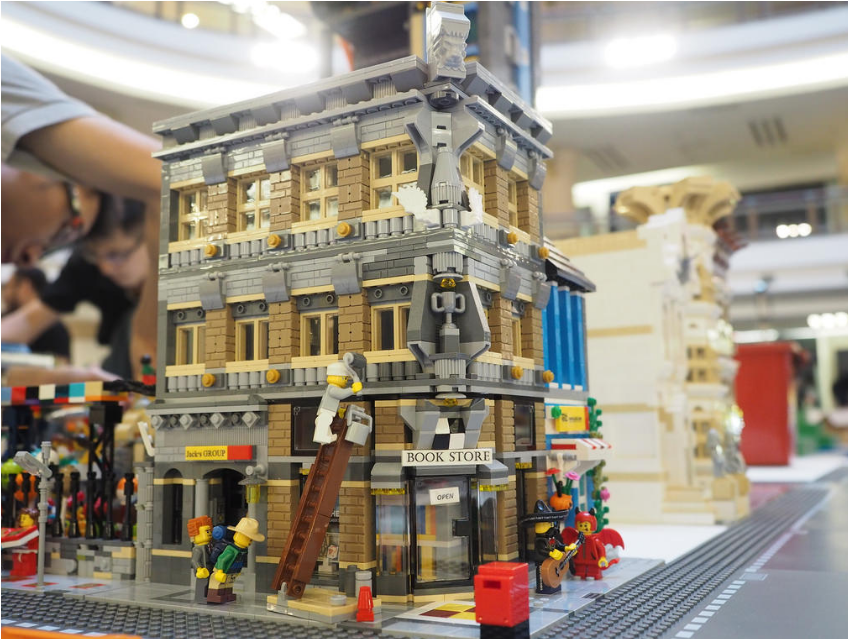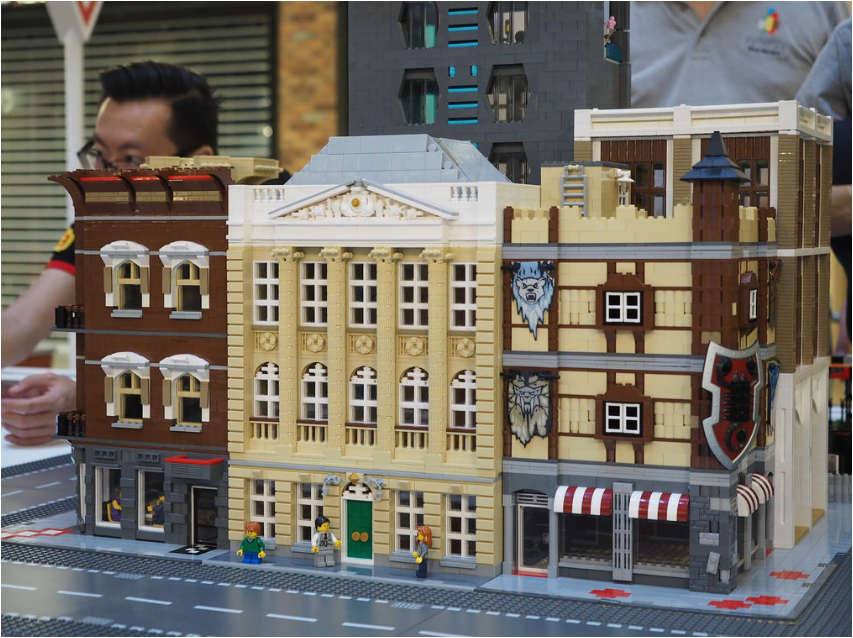 Christmas certainly came early this year at 1 Utama with their LEGO display of 'City' and 'Friends'. On the 'City' side of the LEGOLand, there are subway trains, waterways and high-rise buildings—all built from LEGO!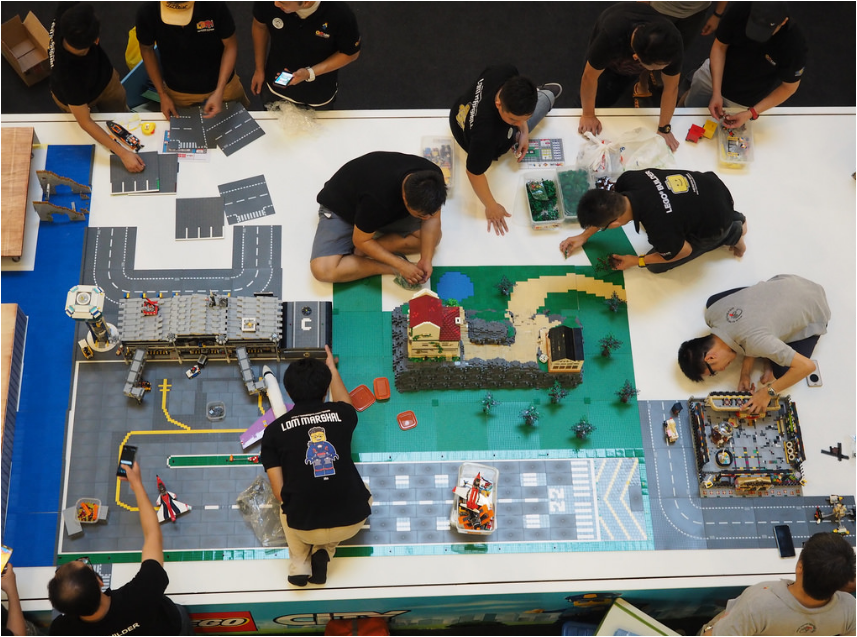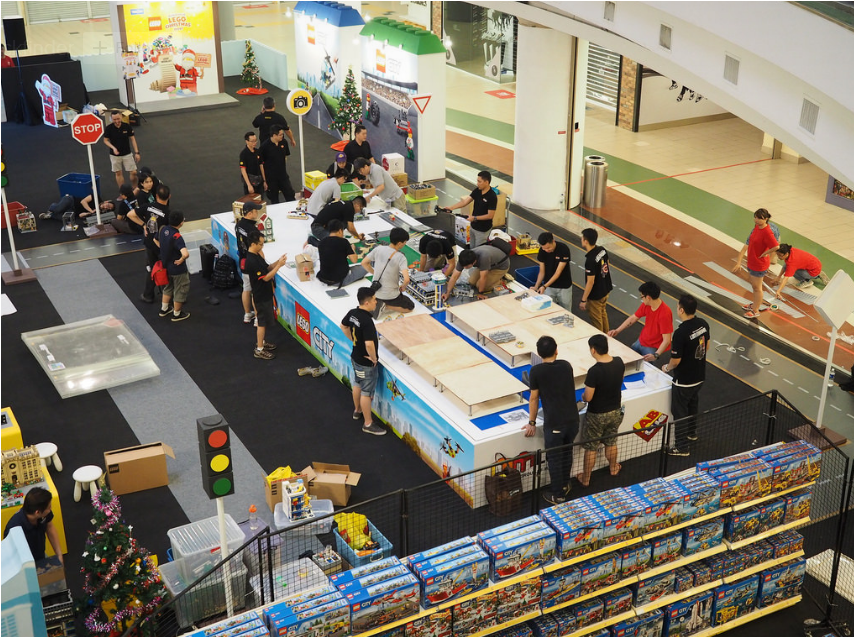 On the 'Friends' side of LEGOLand, which is actually inspired by the much-loved television series, Friends, there's the  "Heartlake Park" amusement centre. Little LEGO hospitals, schools and shopping malls are also located in this part of LEGOLand.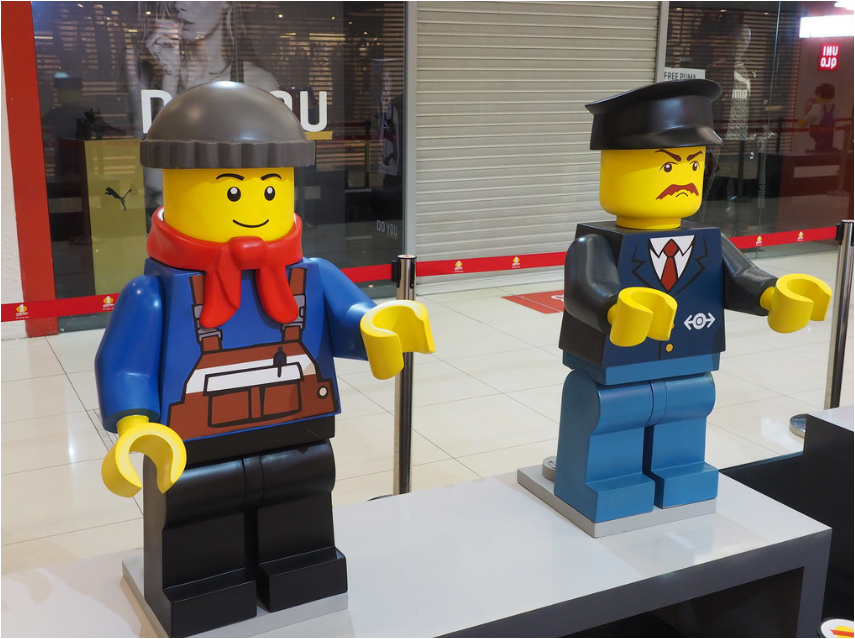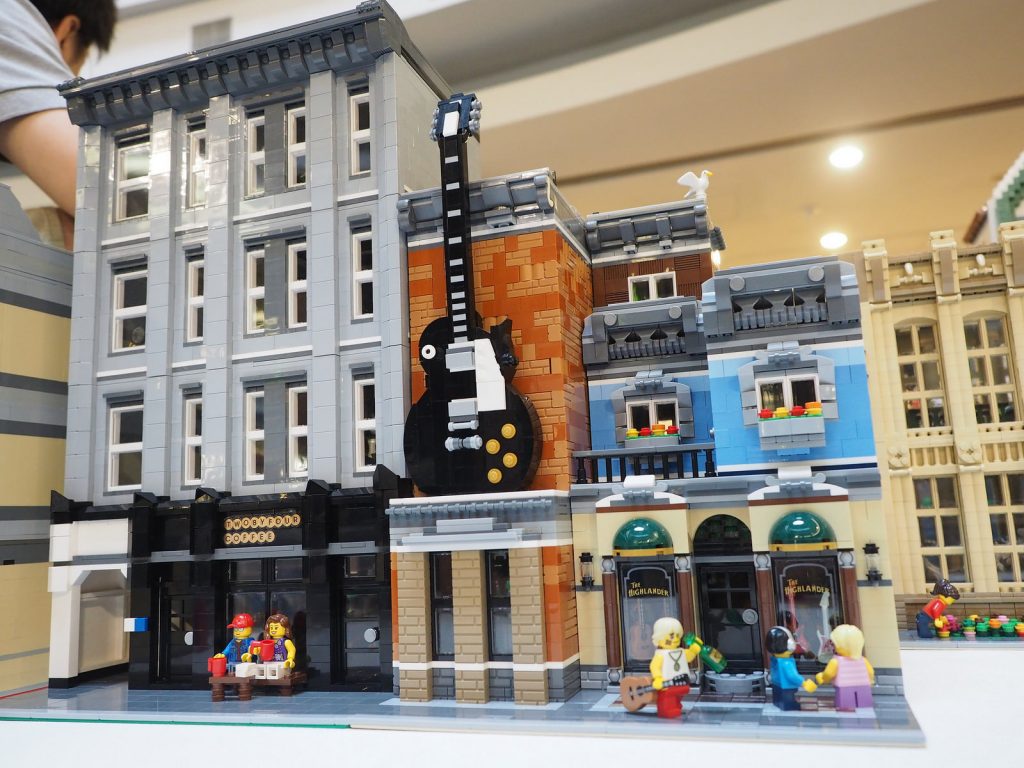 The colourful toys definitely evokes nostalgia in those who have spent their childhood years building masterful creations with it. 1 Utama hopes to evoke that same nostalgic feeling with their Build Your LEGO Christmas event and for LEGO fans, this is one event not to be missed. Considering how it is the largest display of its kind, it would also be a treat for kids and even those who have not played with LEGO before!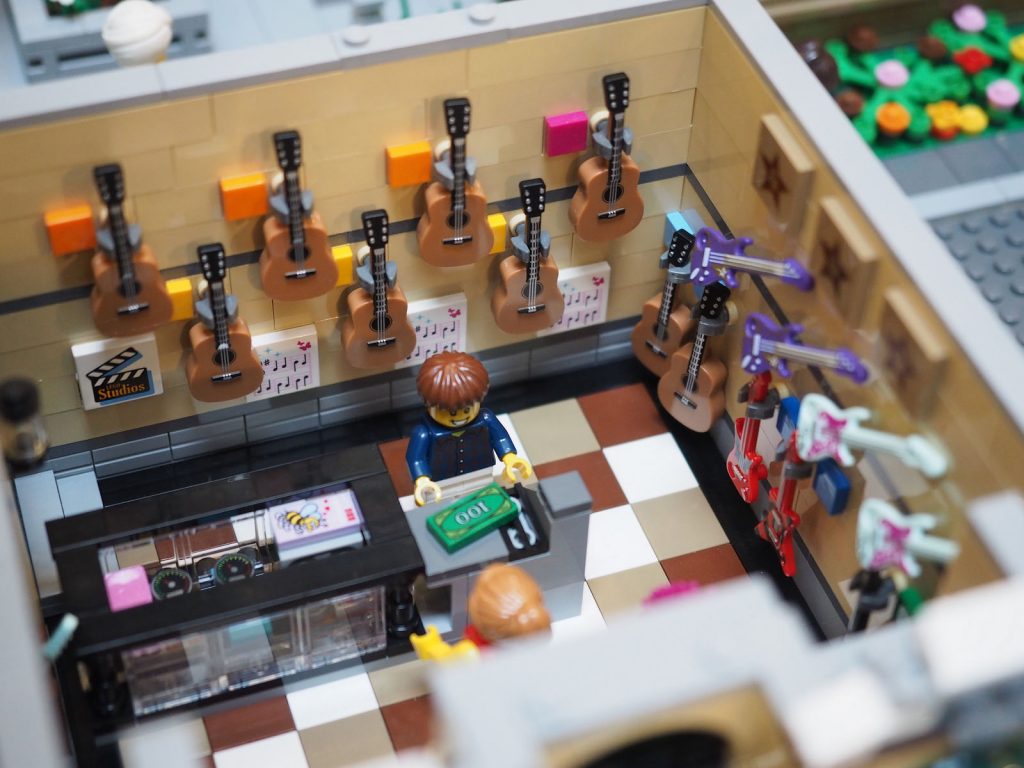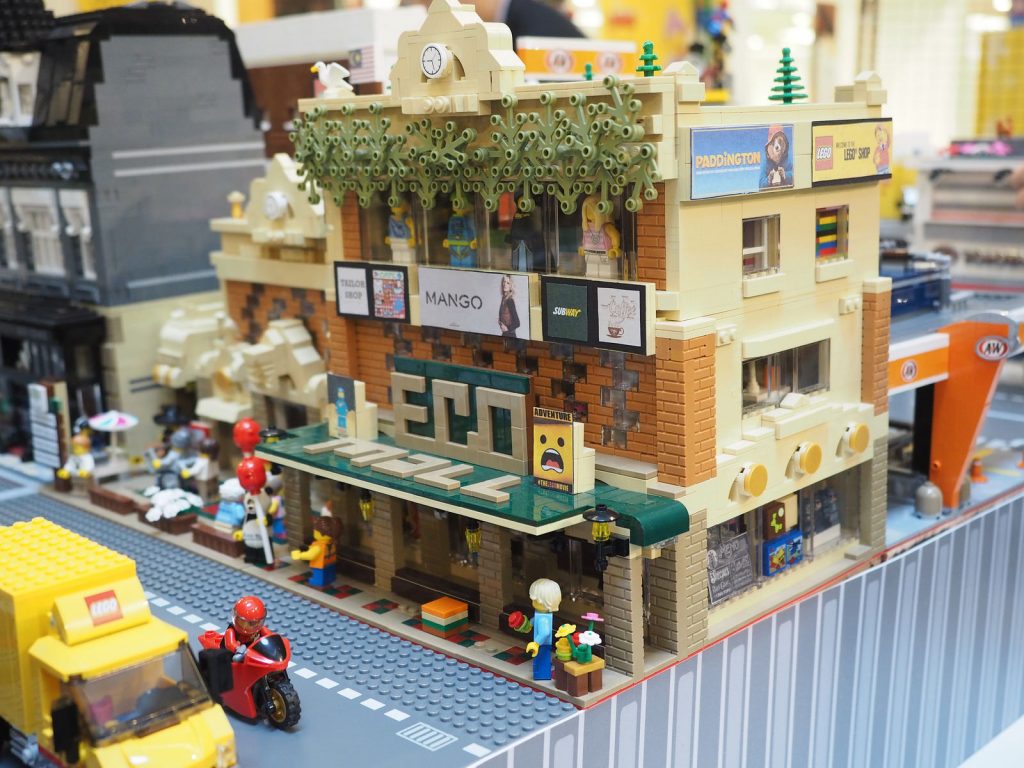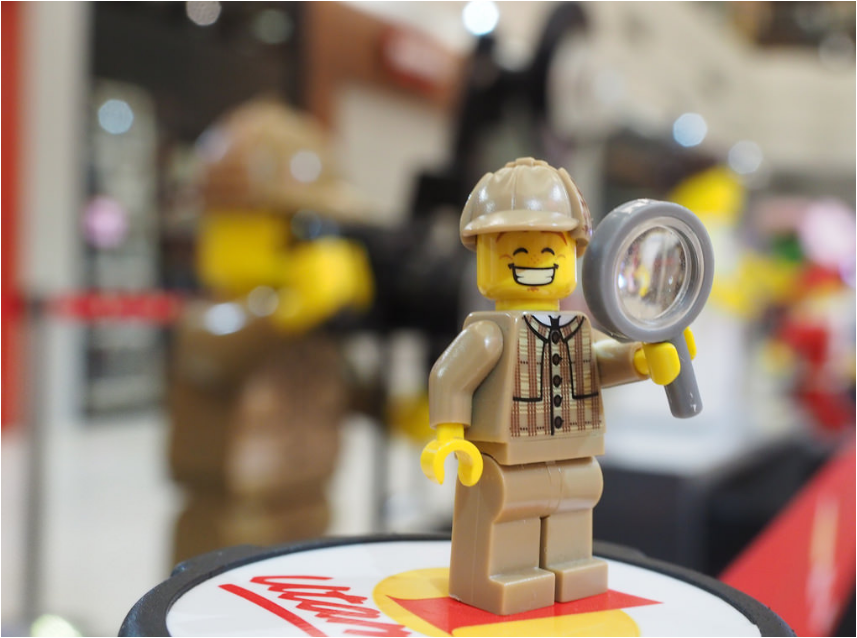 The Build Your LEGO Christmas event will be going on from November 9-20, 10am-10pm, at 1 Utama Shopping Mall. Go ahead and rally your friends who are LEGO fanatics and head on over for an event that is bound to put a smile on your face!
Feature Image Credit: Brickfinder Flickr page