Flowers has been widely used for weddings, gifts, anniversaries and more for the longest of time. Unfortunately, all these fresh flowers will wilt and die eventually after a few days. Hence, that's where a floral boutique in Uptown Damansara comes in to save the day with their ingenious idea of preserving them instead.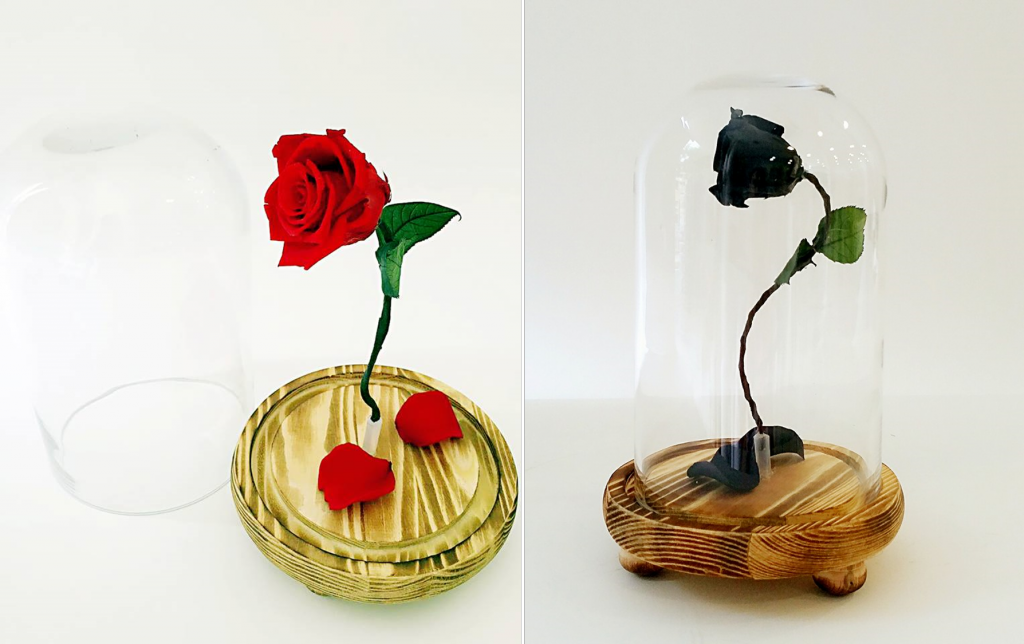 LavieFlo uses 100% naturally preserved flowers and these bouquets do not have an expiry date. They can last for years on end but looks best within the first 6-12 months. Only the highest quality flowers are used for preserving, and LavieFlo is strict about which bouquets actually passes the test to be preserved. In fact, only 30-50% of the sorted flowers meets the criteria to be preserved.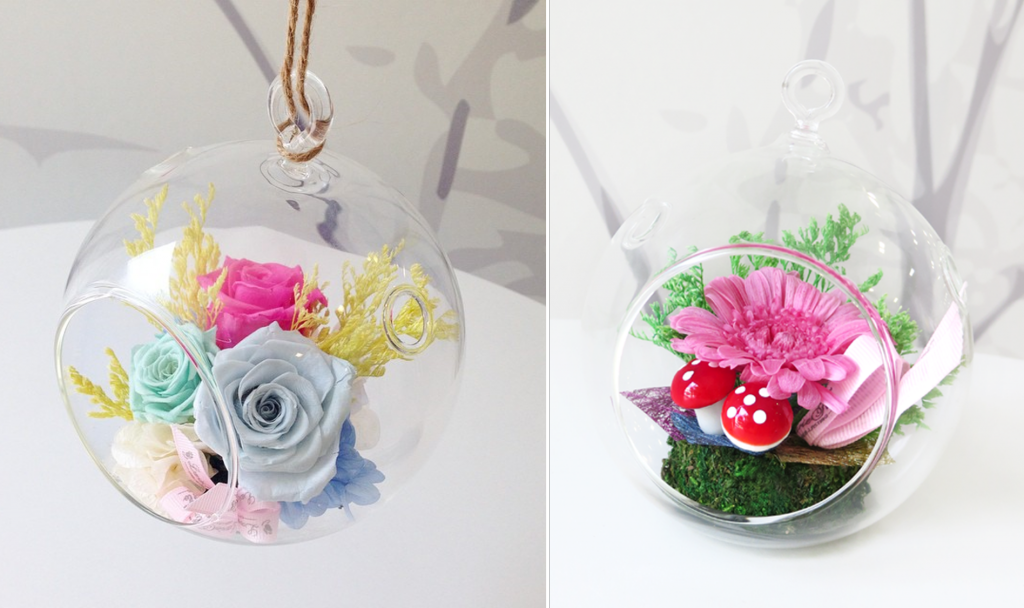 Each preserved flora retains the characteristics of fresh flora, from its soft petals to its shape, with the exception of its original scent. They are perfect for any occasion and come in many different forms, including in glass-encased jars, much like that of Belle's rose from the movie Beauty And The Beast!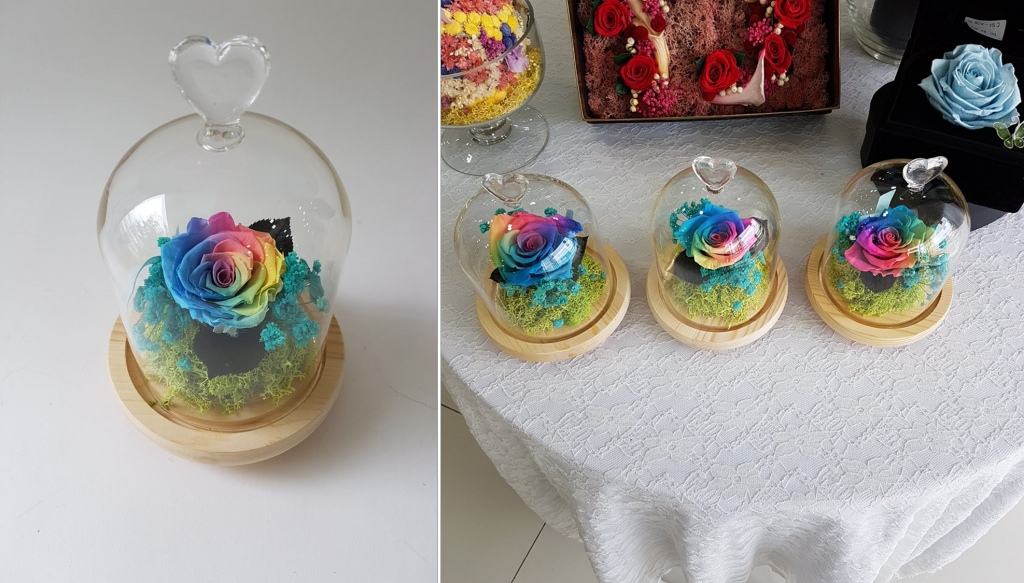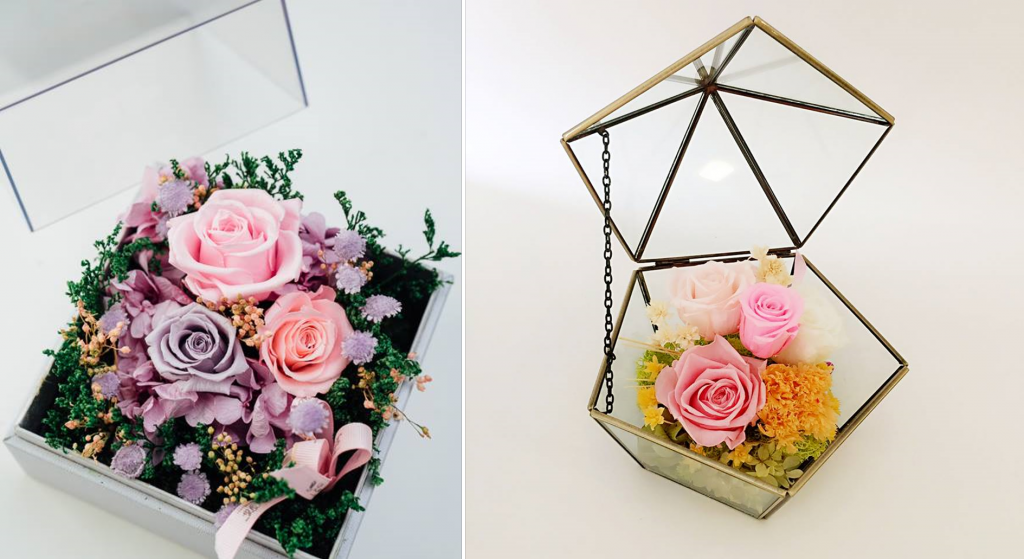 LavieFlo uses non-toxic, but cosmetic grade and eco-friendly ingredients to prevent any harmful substances from being used on their flowers.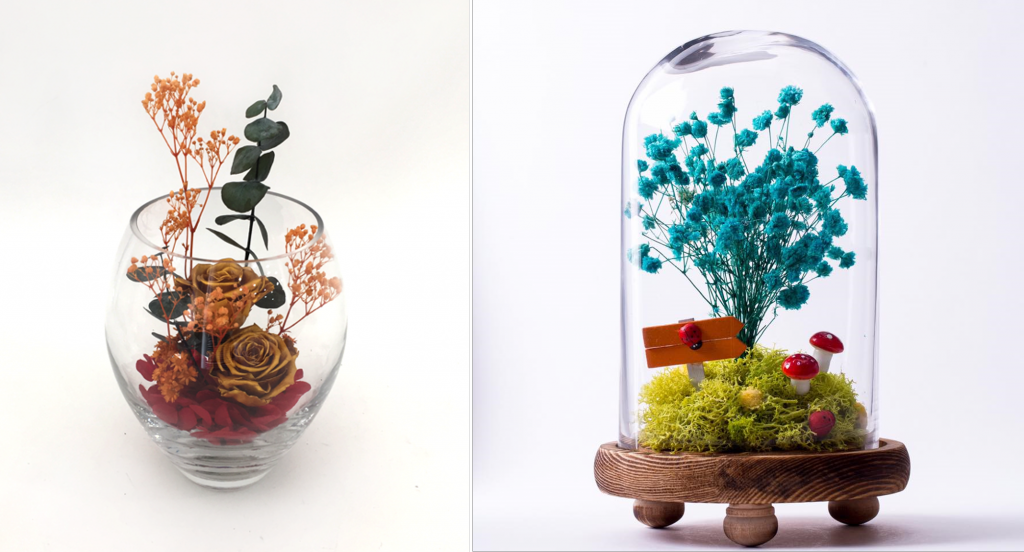 Even the flowers itself are of the highest quality, and are imported straight from Japan and China. What makes it great is the fact that you don't have to water it and no sunlight is required to keep them alive.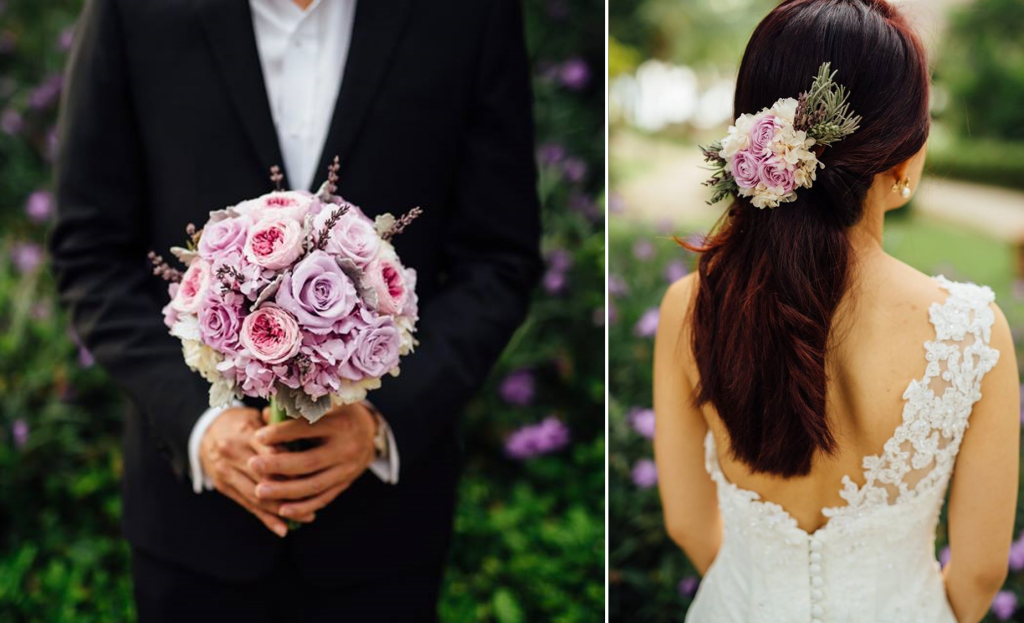 For special events, they also create drawings and incorporate them with beautiful flower petals to create stunning portraits.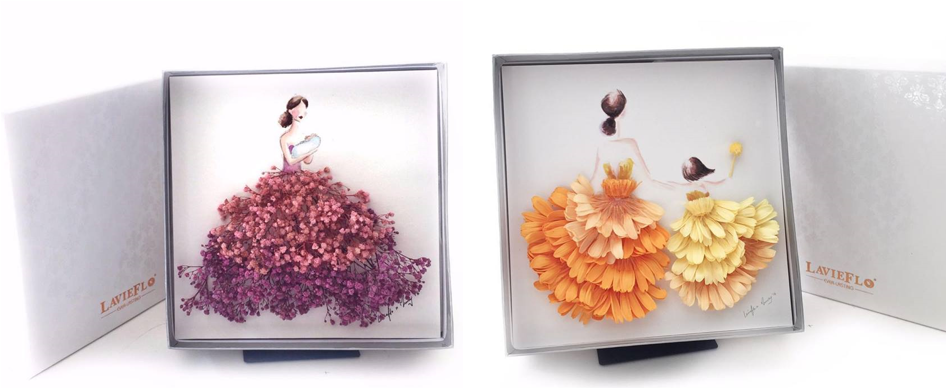 Generally, this shop does many things with their preserved flowers and the options are endless when you're looking to get some flowers either for yourself or for loved ones. The best part is that your florals are low maintenance and you don't even need to look after them at all!
LavieFlo
Hours: Monday-Saturday, 9.30am-6.30pm, Saturday, 10am-5pm. (Closed on Sundays).
Address: LavieFlo, No 32. Jalan SS21/1, Damansara Utama (Uptown), Petaling Jaya
Website: LavieFlo
Tel: 03-7728 8333
Feature Image Credit: LavieFlo