It felt like I had time-traveled back into the classic 1920's era as soft jazz music played in the background in the dimly lit space. That was exactly what I felt when the Discover KL team was invited to visit Jibril, a halal speakeasy bar in SS15, Subang Jaya.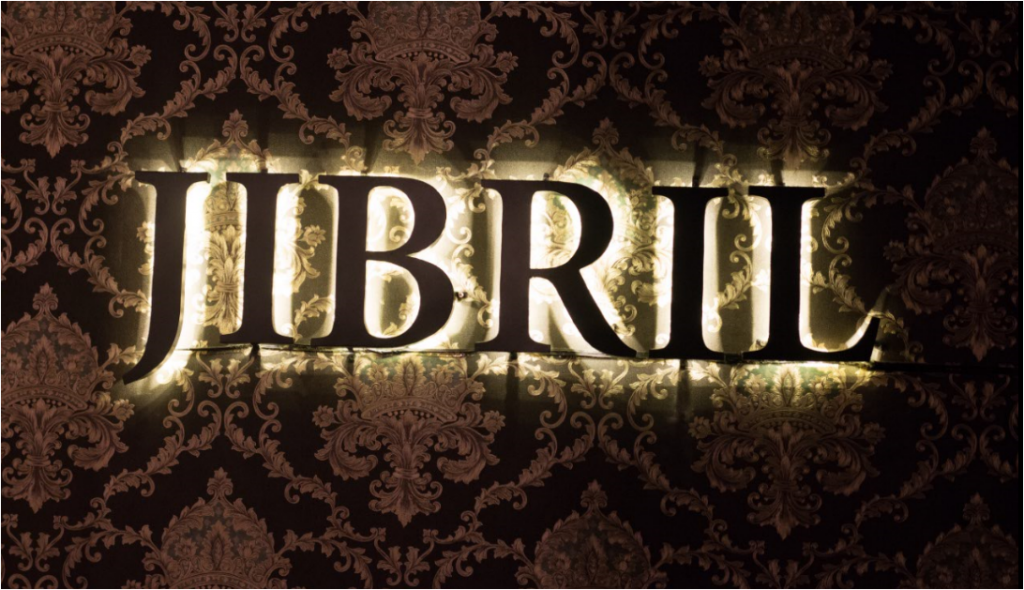 Imran Sheik, Jibril's co-founder shared with the team how the place came to be. "I used to have very bad migraines and one suitable place or environment for me, is to go to a place that is dark, quiet and cold," Imran expressed. With Jibril, which is named after a character in a play by Imran, their mocktails are their signature must-haves when visiting here.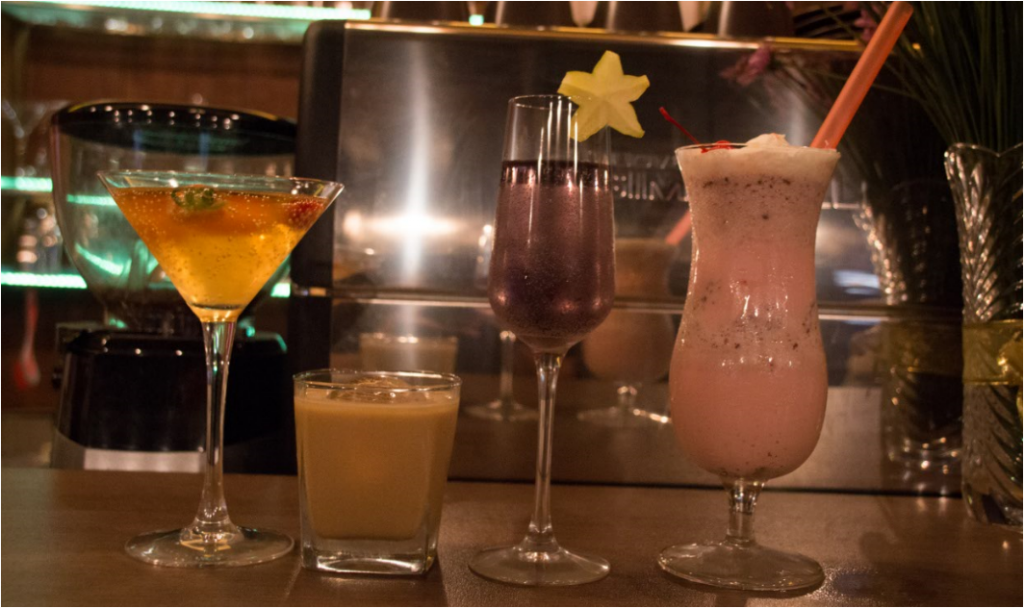 The team had zero experience in F&B and they spent endless nights concocting each drink which is a result of trial and error. Some of their bestsellers include the Potter (RM7.90), Monroe (RM9.90), Lisa (RM12.90) and Bond (RM9.90). "We name our mocktails after famous people who somehow has some degree of relatability to the drink," Imran noted.
For instance, Potter is a butter-flavoured non-alcoholic beer named after Harry Potter, and Monroe is a strawberry satsuma sangria named after Marilyn Monroe.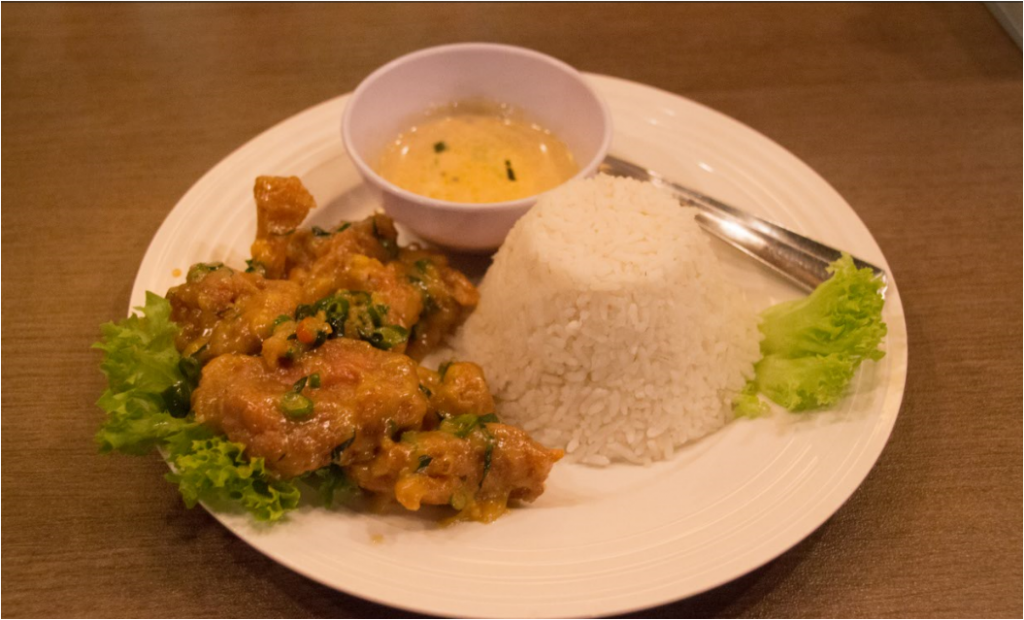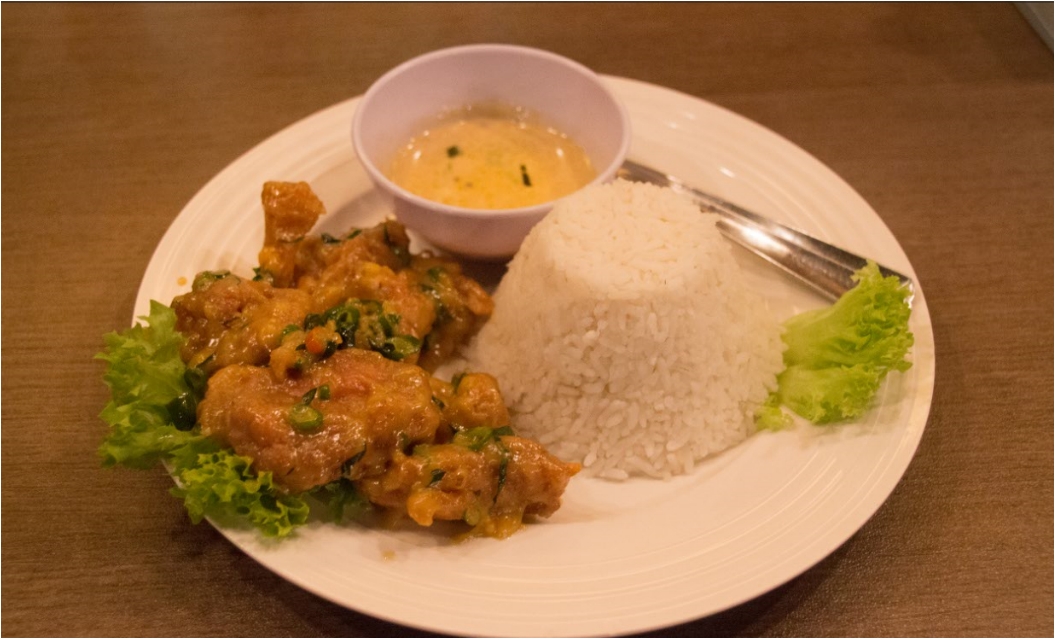 As for the meal selections, one which is a hands down crowd favourite is the salted egg butter chicken rice (RM14.90). In fact, co-founder Nurin shared how once there was a "mini-protest" for more rice to be dished out, which is a testament to just how tasty the dish truly is.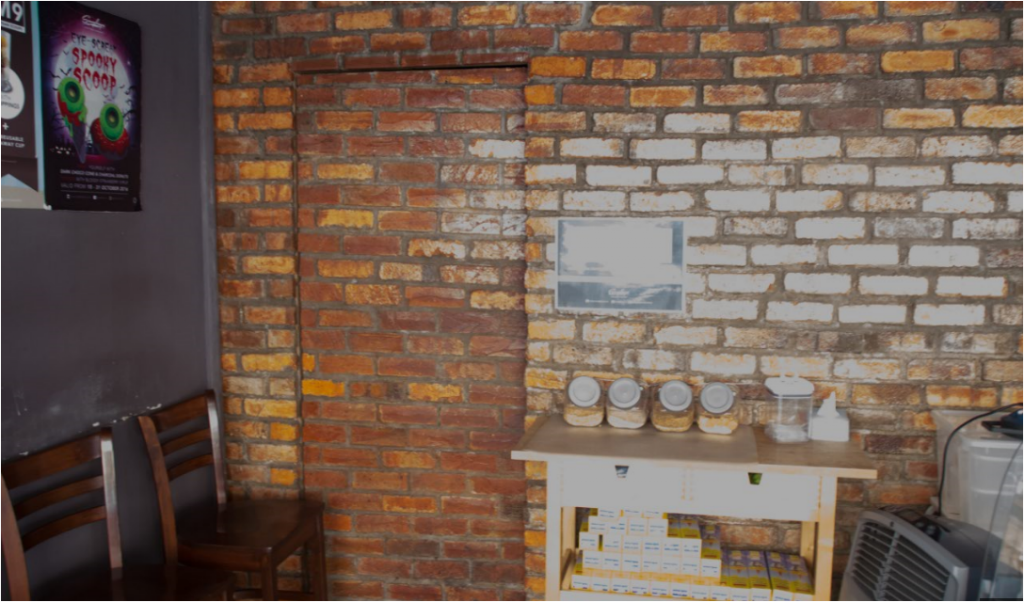 In terms of design, it's interesting how this speakeasy bar is well thought out in its finer details. The door itself is made up partly of brick wall, and Imran told us that the bricks were modified in such a way that it feels heavy when you're pushing through the wall.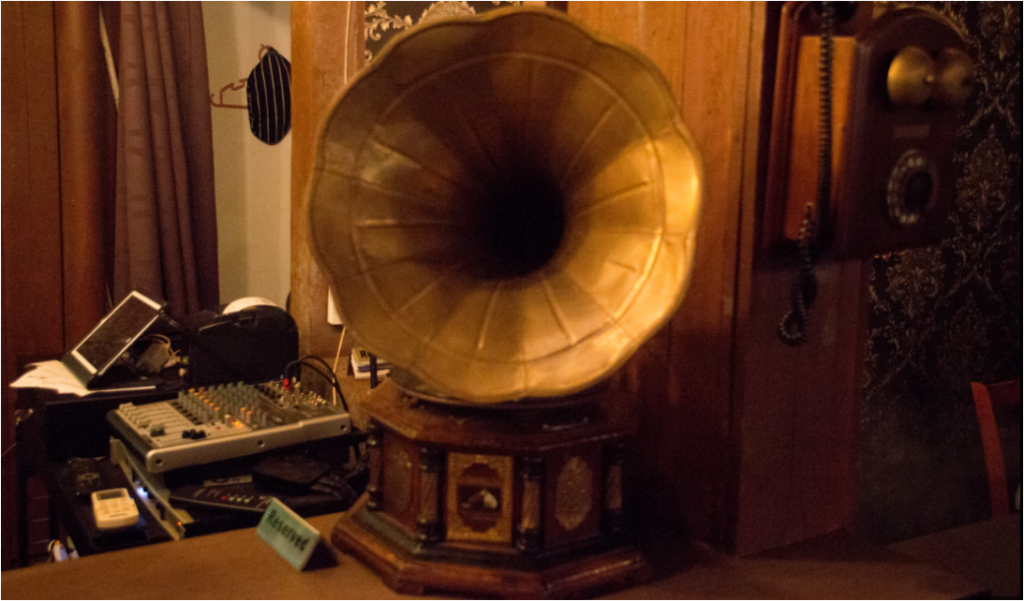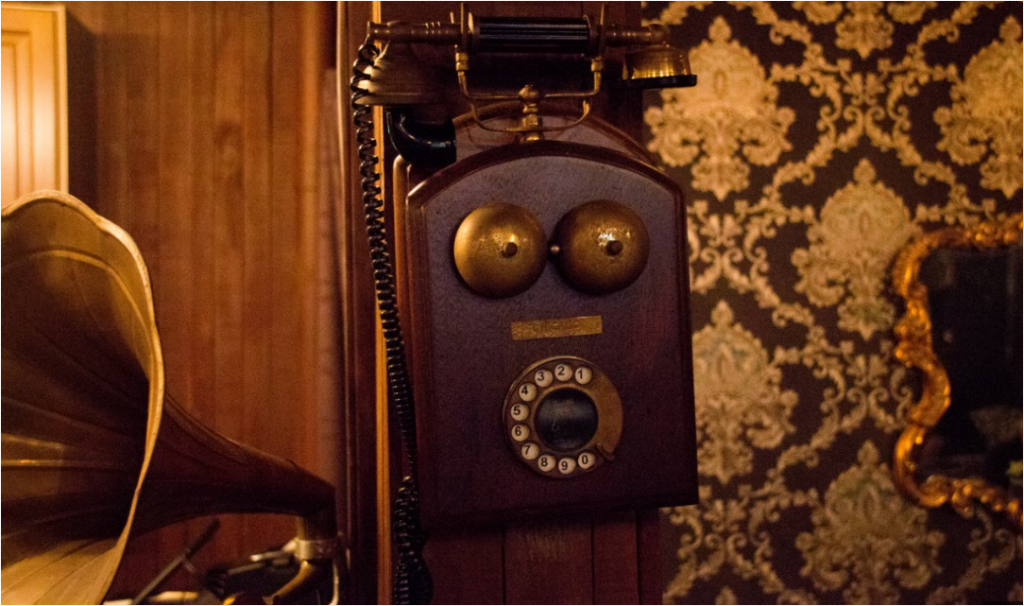 Unique keepsakes adorn the walls as well, including classic gramophones and old-school telephones. Nurin shared candidly how she used to journey to Malacca with her mother and they would purchase unique antique pieces from a store there, and that is where Jibril sources some of their decor items.
The in-house playlist is even curated to match the crowd at any given time. For instance, if the place is packed during lunchtime, fast upbeat music plays in the background and during quieter weekday nights, soft jazz music accompanies its patrons as they dine and drink.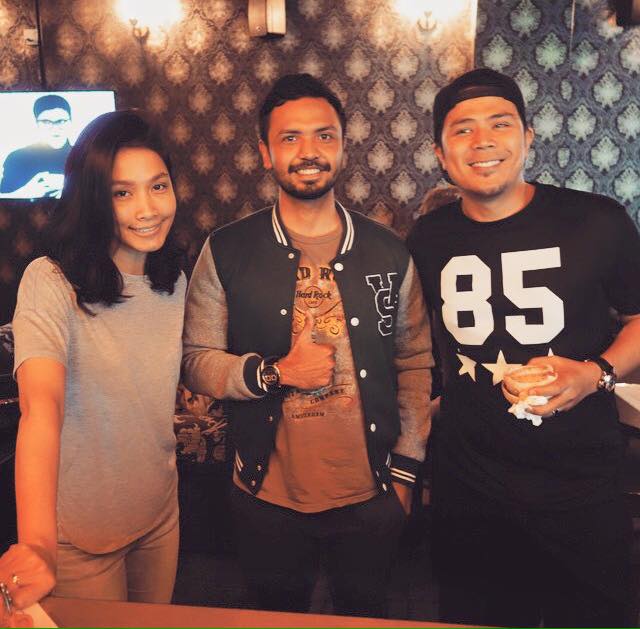 All in all, Jibril is a place which provides affordable drinks and meal selections, considering how that is one of their main aims. It sees a diverse crowd, including millennial hipsters during the evening and even families with little ones during the day.
Noting how some would feel that having an alcoholic drink in hand would liven up the atmosphere, it's nice to see how Jibril is breaking tradition with their speakeasy bar which is perfect even for those who don't drink. Jibril is no doubt a unique place to hangout, because where else would you find yourself immediately transported back to the 1920's and still have very modern, classy drinks in hand?
Jibril
Hours: 12pm-12am, daily.
Address: 25, SS15/4B, Subang Jaya
Website: Jibril
Tel: 010-245 8056