KL is full of exciting activities that one should not miss out on, and it is in fact a great excuse to have a get-together with friends. Best part is, you get to enjoy the activities with one another, whether it's a run or a party. Here are 9 events happening this week, from November 1-6, that you should consider heading out for!
1. Armour @ The Park, KLCC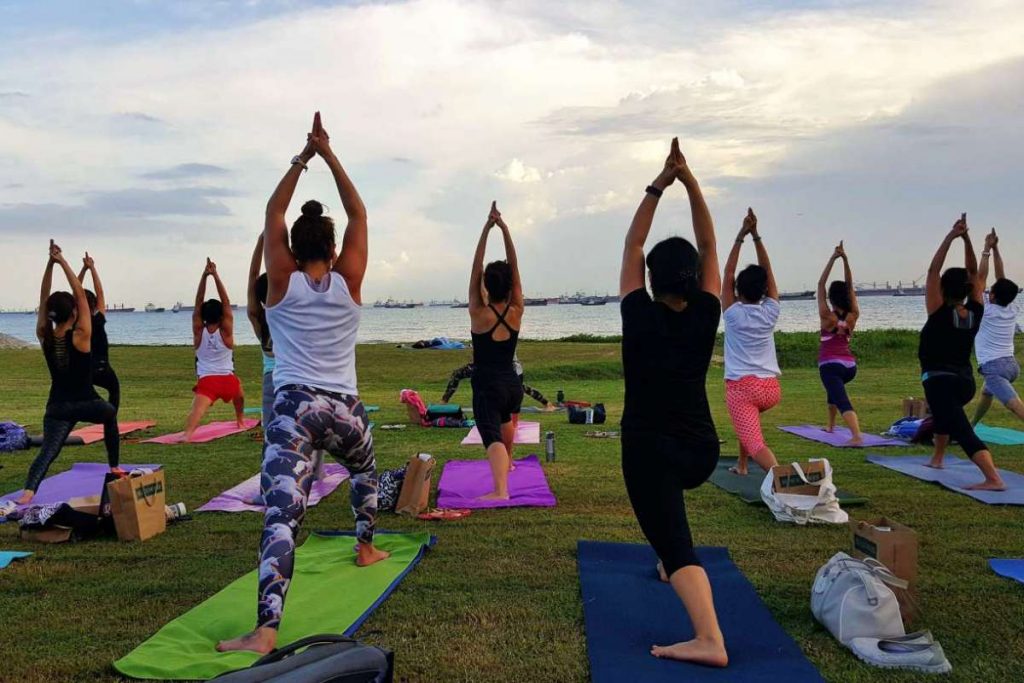 Are you a sports enthusiast? Then it's time for you to get fit with Under Armour Malaysia Community's first ever free workout session. Now, there's no excuse to be fit because you don't even need to pay for the event! This time, the Under Armour team will be focusing on yoga and teaching you how to synchronise your breathing at the same time.
When: November 1, 6.30pm – 9.30pm
Where: KLCC Park
Info: Armour @ The Park
2. Malaysia Fashion Week 2016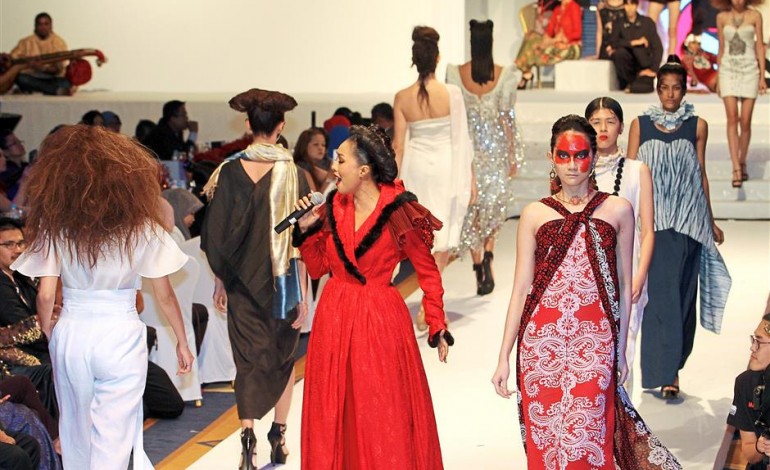 If you missed KL Fashion Week 2016 in August, then make sure to free your schedule for Malaysia Fashion Week 2016! They are back with more local and international designers who will be parading their works on the runway. Vendors will also be selling their designs during the event and there would be an exclusive premium outlet sales where you can get international brands like Michael Kors, Gucci, Chanel and so much more for up to 70% off!
When: November 2-5, 10am-5pm
Where: MATRADE Exhibition and Convention Centre (MECC), Kuala Lumpur
Info: Malaysia Fashion Week 2016
3. Fuze Club KL x VINAI #37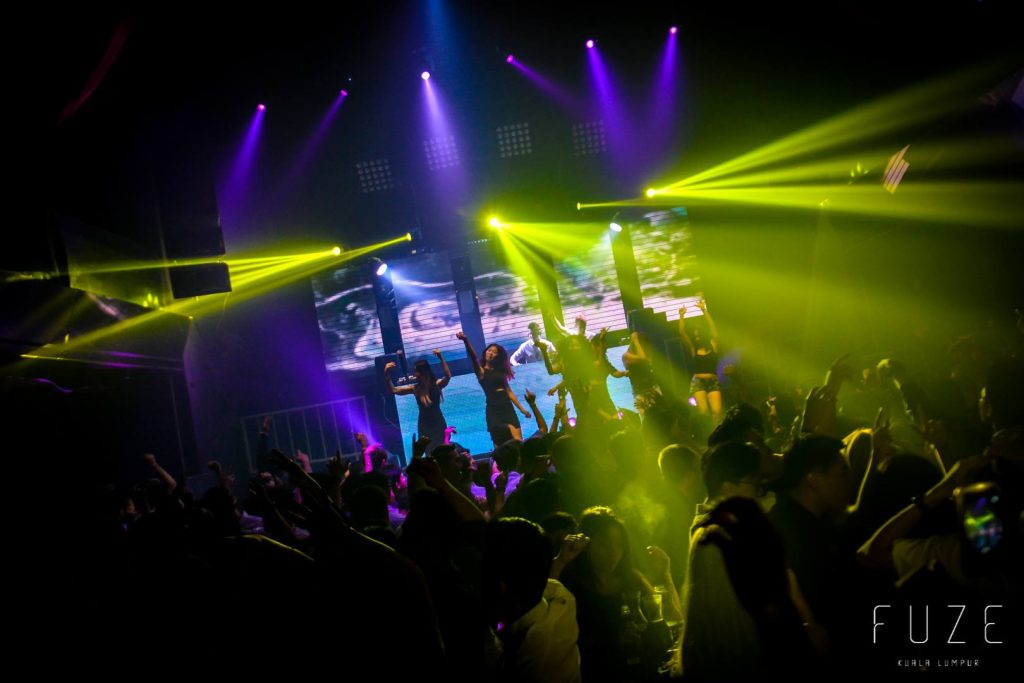 VINAI was just voted 37th out of the top 100 deejays in the Top 100 DJs 2016 chart and the duo which has been performing their hits globally will be gracing KL shores this time around. They are known for hits like Bounce Generation, Ravelogy and The Wave, so get ready to fist pump and dance into the wee hours of the morning!
When: November 4, 10pm-3am
Where: Fuze Club KL
Info: Fuze Club KL
4. Murfest 2016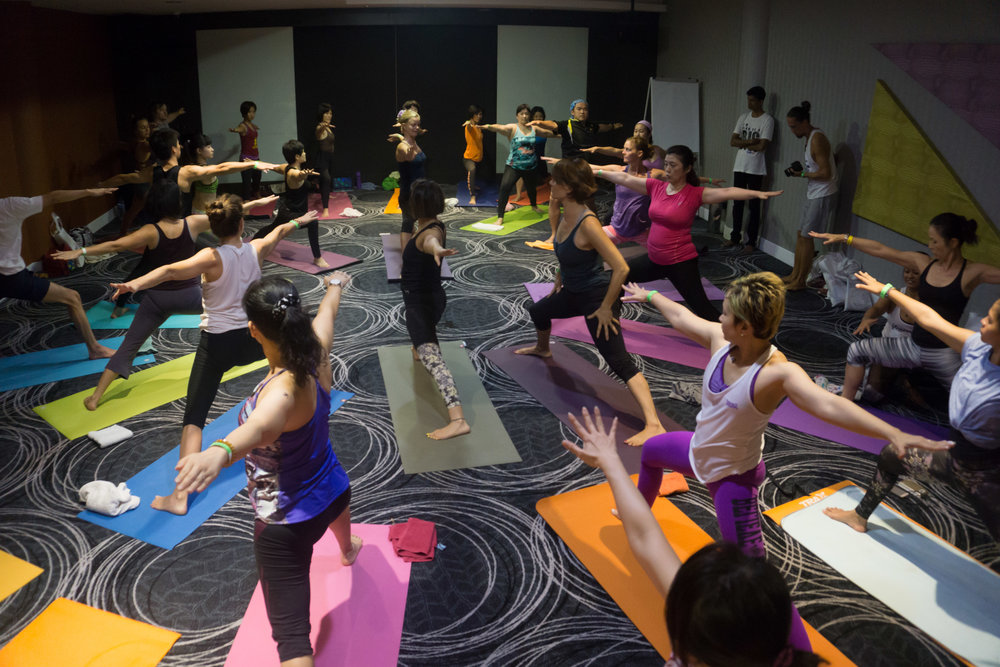 Murfest, also known as The Malaysia Urban Retreat Festival, celebrates wellness through music and dance. This 3-day event would gather 80 world class facilitators, musicians and artists who would guide participants through activities like Bollywood dancing, hula hooping and even capoeira!
When: November 4-6, 8am-5pm
Where: MaTIC, Jalan Ampang
Info: Murfest 2016
5. What Am I, A Bloody Banyan Tree?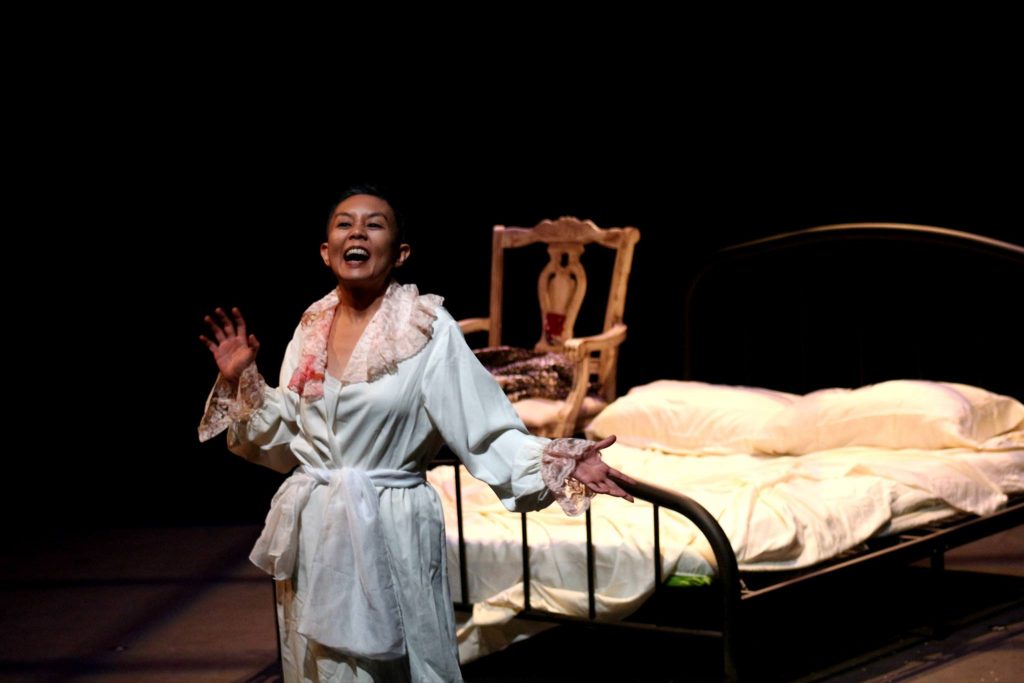 The renowned local theatrical actress, Marina Tan is ready to bring her solo act to Theatre Lounge Café. The performance is about an ordinary teacher who is trying to deal with her own personal deadline. What makes this performance special would be the fact that it will be a workshop performance breaking the fourth wall.
When: November 4-6, 9pm-10.45pm
Where: Theatre Lounge Cafe, B1-3A, No. 63 Jalan Sri Hartamas 1, Sri Hartamas, Kuala Lumpur
Info: What am I? A Bloody Banyan Tree
6. Fun, Arts, and Bites with Bina Warehouse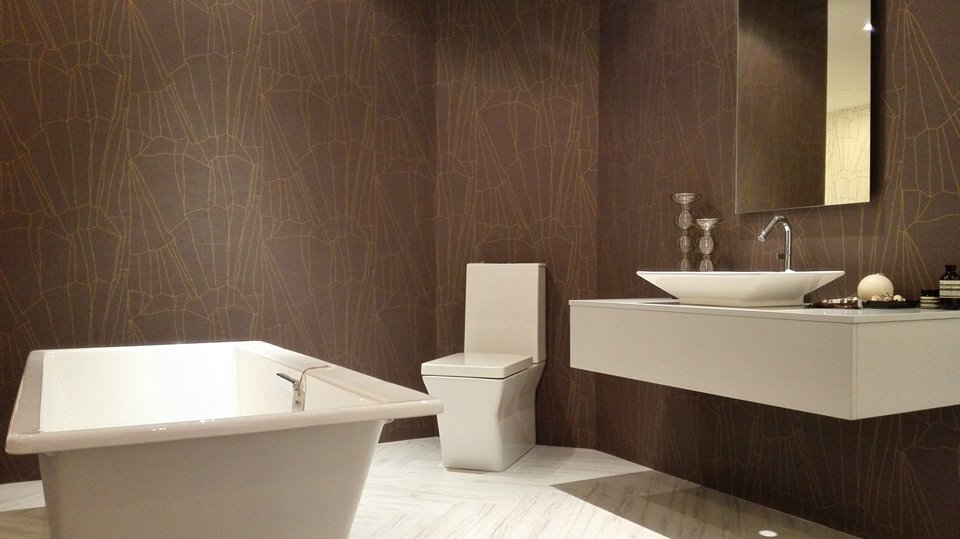 Need some renovation in your own personal bathroom? From tiles to bathroom sinks, this warehouse sales is where you can get these items at a discounted price. What's interesting about this bathroom warehouse sale is that there would even be a DJ playing his set. Now that's one event not to be missed!
When: November 5 – 6, 10am – 5pm
Where: 7A, Jalan 51/215, Seksyen 51, 46050, Petaling Jaya
Info: Bina Warehouse
7. JunkED: Makers' Market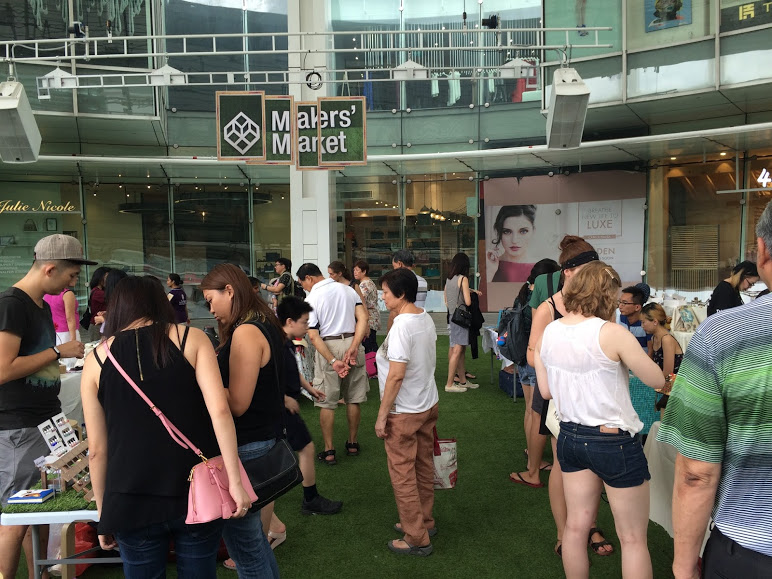 JunkED: Makers' Market is all about promoting our own local goods that is made by our own community. JunkED will also conduct a few workshops for makers to learn and connect. Besides that, if you are a young entrepreneur, this will be a platform for you to learn from other vendors as well as share ideas with them too!
When: November 5, 11am – 6pm
Where: Prototype Gallery, Level 2, Wisma Central, Jalan Ampang, 50450 Kuala Lumpur
Info: JunkED
8. TREC Fashion Bazaar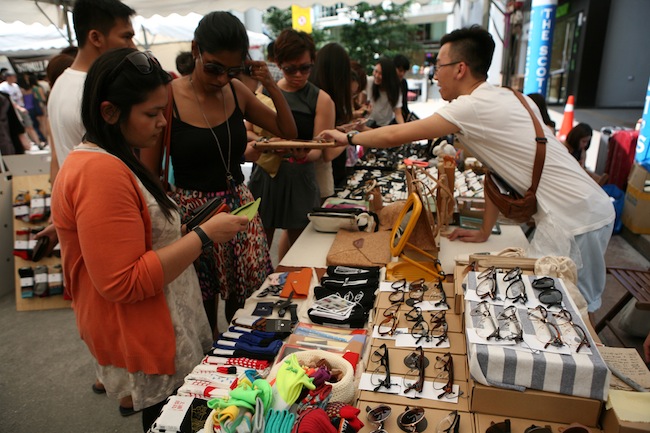 TREC is known for their themed bazaars and events and this time around, they will be themed after the Malaysia Fashion Week 2016. Considering how both events fall on the same week, TREC's fashion bazaar is a chance for you to stock up on fashion items from local designers and more.
When: November 6, 5pm – 11pm
Where: TREC KL
Info: TREC Fashion Bazaar
9. Pun Competition Malaysia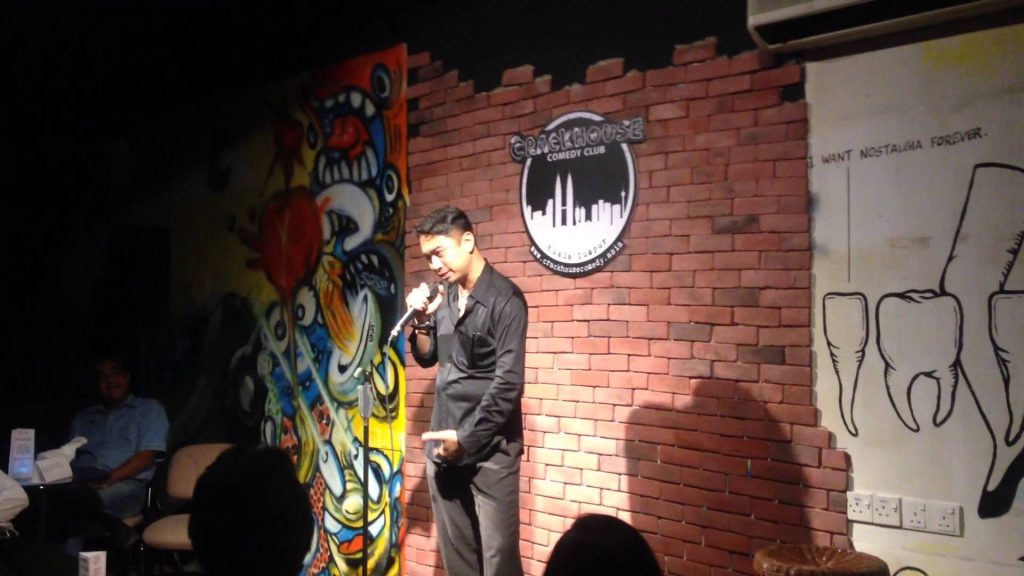 If you find yourself having a bad day and wish to turn your frown upside down, the pun competition is the place to be. This event is the first of its kind in Malaysia and there will be 35 acts ready to blow your socks off. Get ready to laugh at all the funny punny jokes throughout the 4 hour-long event!
When: November 6, 7.30pm – 11pm
Where: The Bee @ Publika
Info: Pun Competition Malaysia
Feature Image Credit: The Straits Times, Katong Kids