If you're a big fan of EDM and enjoy an indoor festival hosting the best DJ's as they spin their decks in the midst of thousands of people, this is the right event for you. Fantasyland will be coming to town on October 16 for the best Sunday night you'll ever have.
The festival only has one vision: to develop and nurture the Asian EDM scene and make it well-known globally. They are not just about music festivals but they do organise events, create merchandises and manage media channels as well. Many well-known deejays around Malaysia have applied to perform, but only a select few were chosen for the Fantasyland event.
Even though Fantasyland will be set indoors this time around, it doesn't mean that the fun will stop. You're even allowed to dance on the tables and fist pump while you're at it so you're already set to have a wild night out.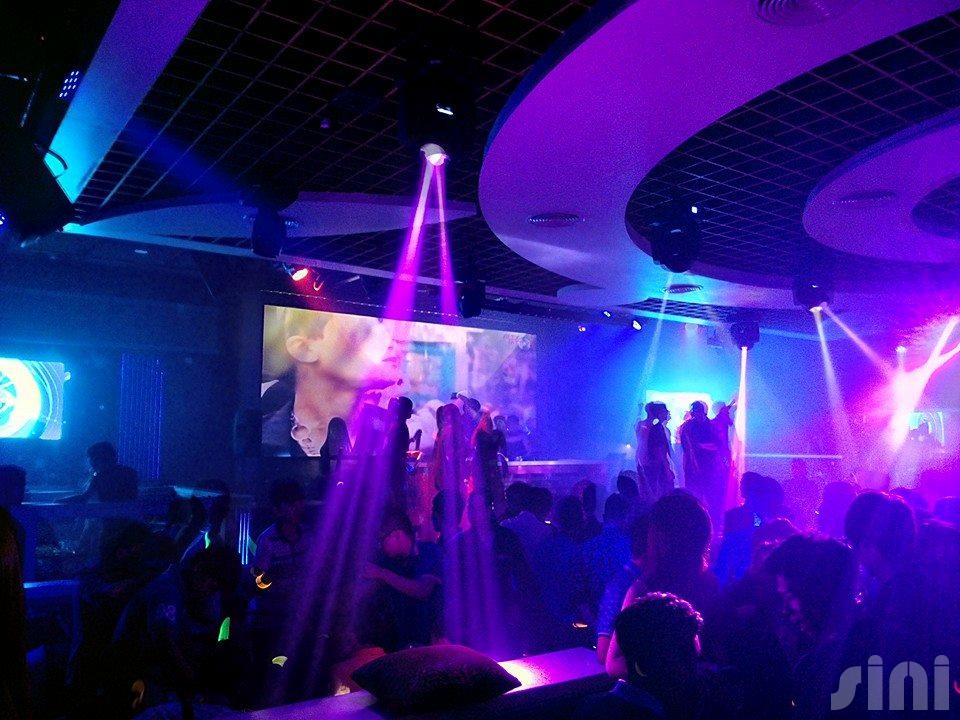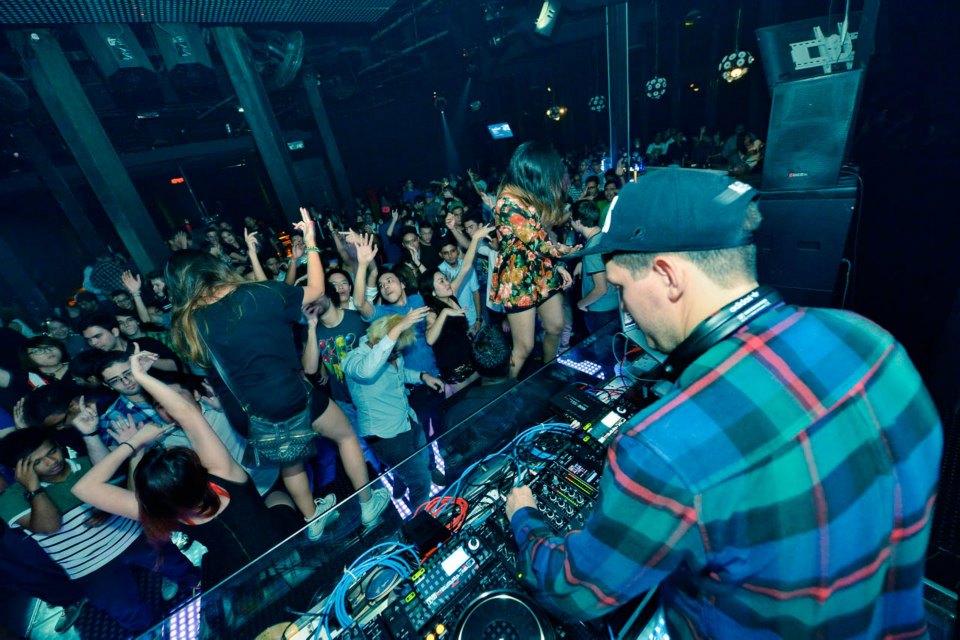 The party will feature a lineup of exclusive DJ's inclusive of Kelvin Leong, Hyped By MC Love, Fazrain, Dash and Cosmo RC! Not only that, with the amount of sponsors such as Yubo COsmetics and Mist+, there will be giving out free gifts worth up to RM5000++ to the lucky folks out there!
Fog machines, smoke machines and fairy ladies are what you can expect at the event. So what are you waiting for? To secure your spot for the event, click here.
When: October 16, 9pm-5am
Where: Intouch, Esperance, Kuala Lumpur
Website: Fantasyland Malaysia
Feature Image Credit: Kuala-lumpur.ws