We are officially approaching the fourth quarter of the year whereby festive spirits tend to be higher and many choose to travel during this period as well. But if you're looking to travel abroad and you're a PTPTN borrower, it's best to check whether you are allowed to leave the country at all. News broke recently of how not paying your loan will cause you to be unable to leave the country.
It's not new news as Malaysians know fairly well that they have to service their loan in order to perform tasks such as purchasing a house or a car and even travelling abroad. Still, we often delay important tasks such as paying off our loans and often times we would scramble at the final hour to pay the debt off when we realise that we are unable to travel due to that very fact.
Well, Malaysians need not take time off work just yet to head to a PTPTN office because you can actually check your status online.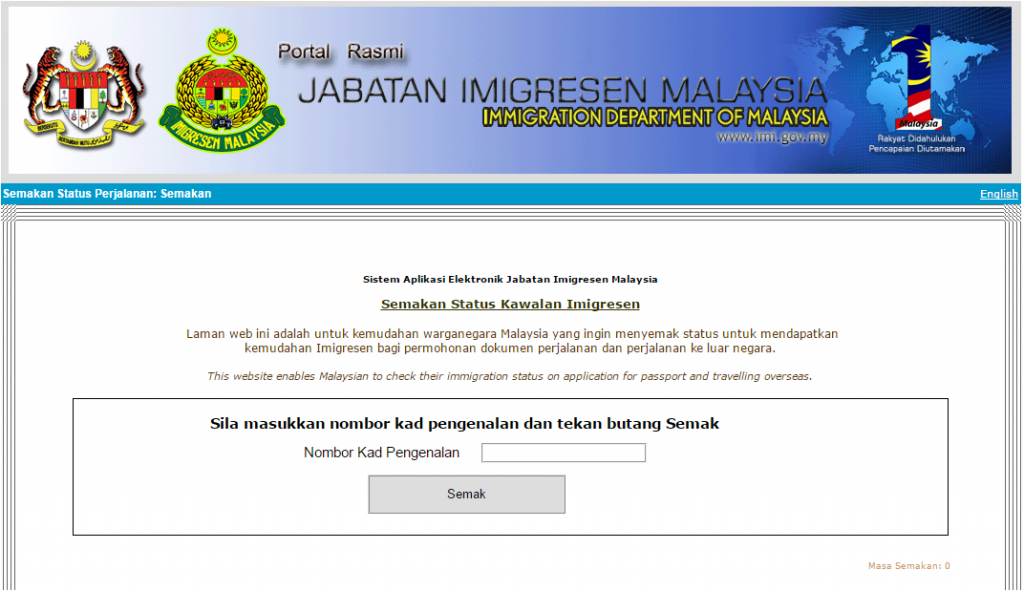 All you have to do is:
1. Head to http://sspi2.imi.gov.my/
2. Key in your IC number.
3. Cross your fingers for the 'Tiada Halangan' results.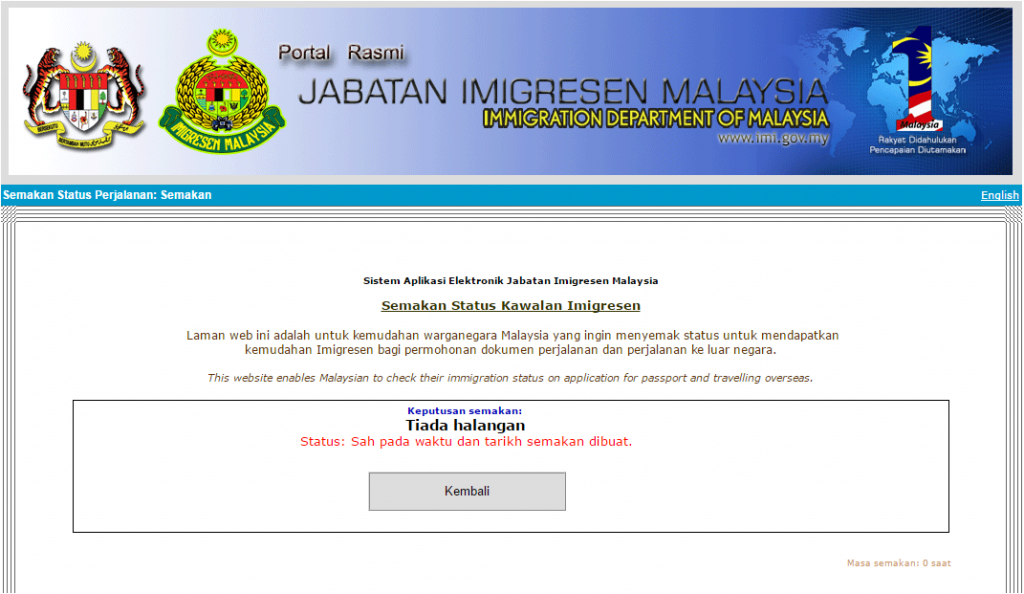 If the results show 'Tiada Halangan' which translates to 'No Restrictions', then go ahead and book your flight tickets because you're safe to travel.
The repercussions of not paying your student debt off extends beyond your own personal inconvenience of not being able to apply for loans or purchasing a brand new car, it also could reach a point whereby it becomes a legal issue. Therefore, it's best to settle the payment earlier, if anything just to have the peace of mind during your next travels.
Feature Image Credit: 1bpblogspot.com, http://newsinfo.inquirer.net/