If you needed a getaway but you're not looking to leave the city just yet, there's a new rainforest retreat in Rawang that's equal parts fun and luxury! The Jungle Rainforest Retreat officially opened its doors to guests sometime in July this year and they've already seen a healthy response rate. It has hosted the likes of house parties, birthday bashes and wedding parties and it is big enough to host about 100 guests.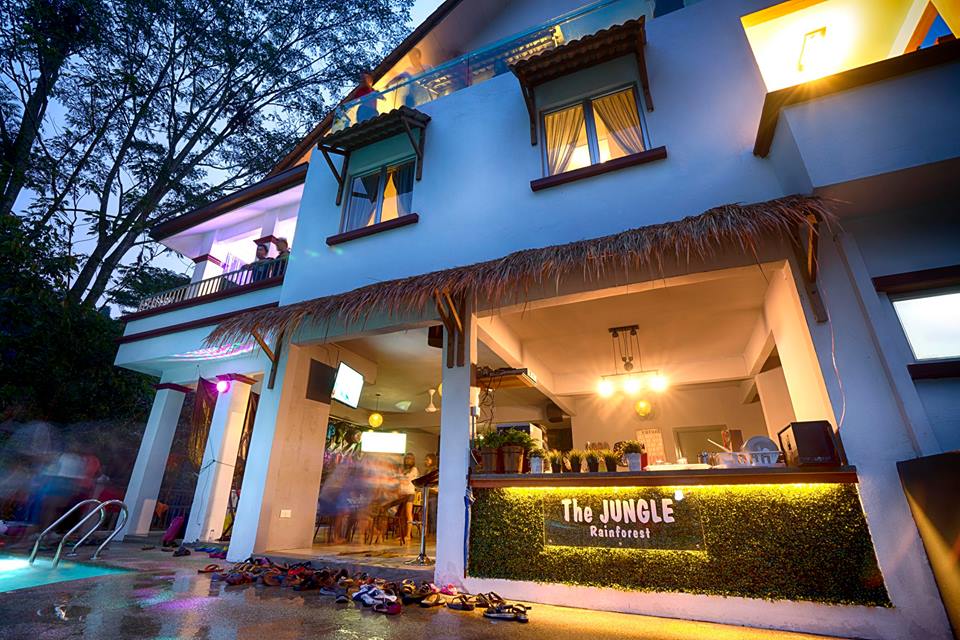 The mansion is surrounded by rainforest reserve and it is located in a serene place away from the hustle and bustle of city life.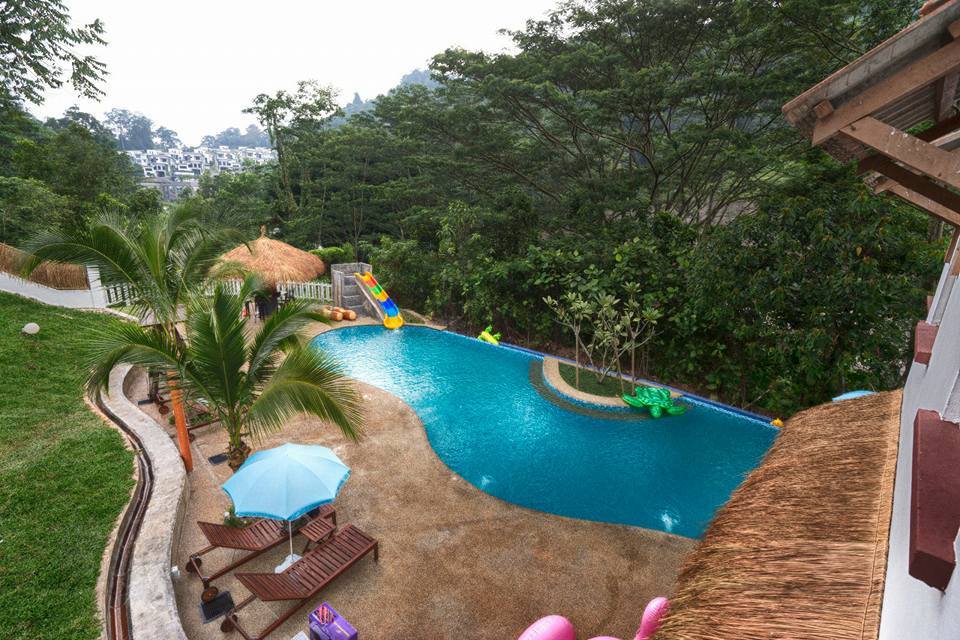 It's got a huge swimming pool that you could laze all day in.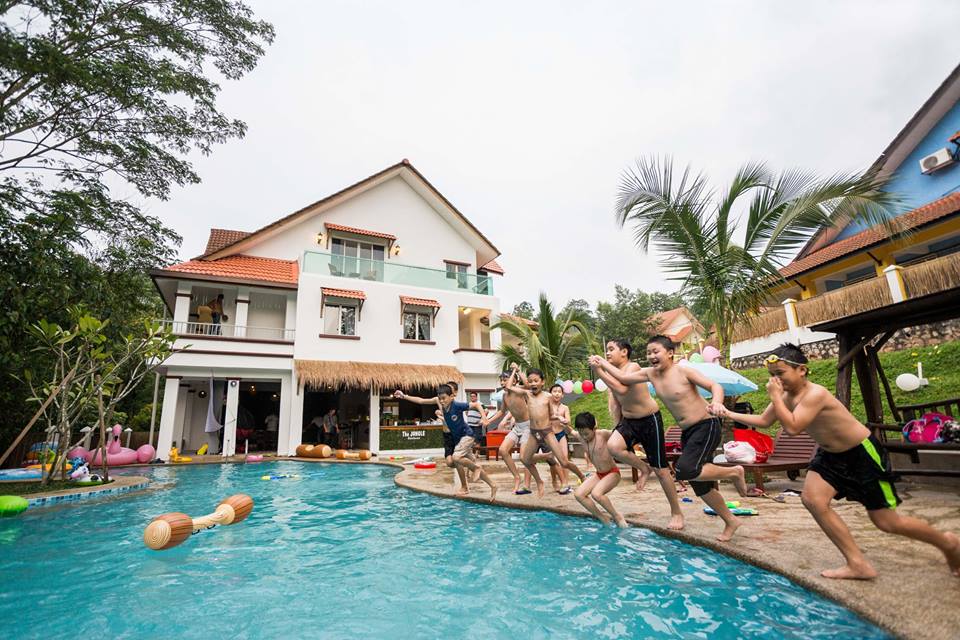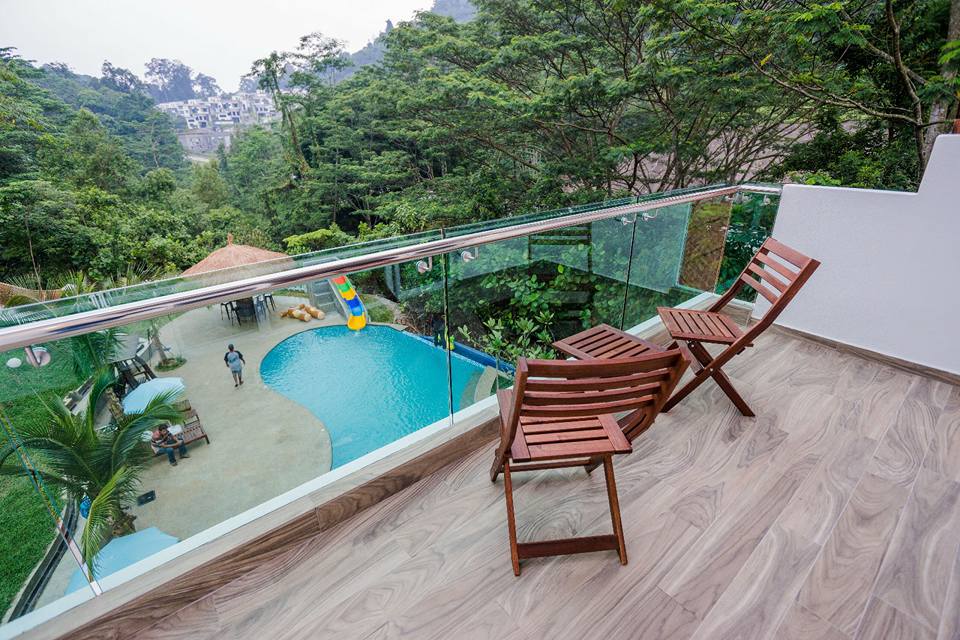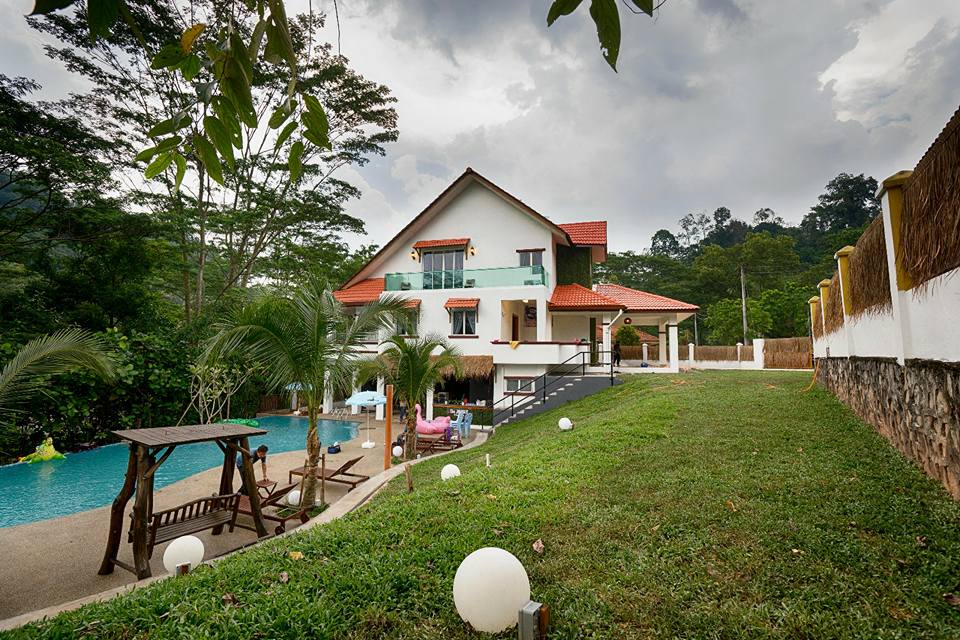 In true tumblr style, you can find floats of every design here. From flamingoes….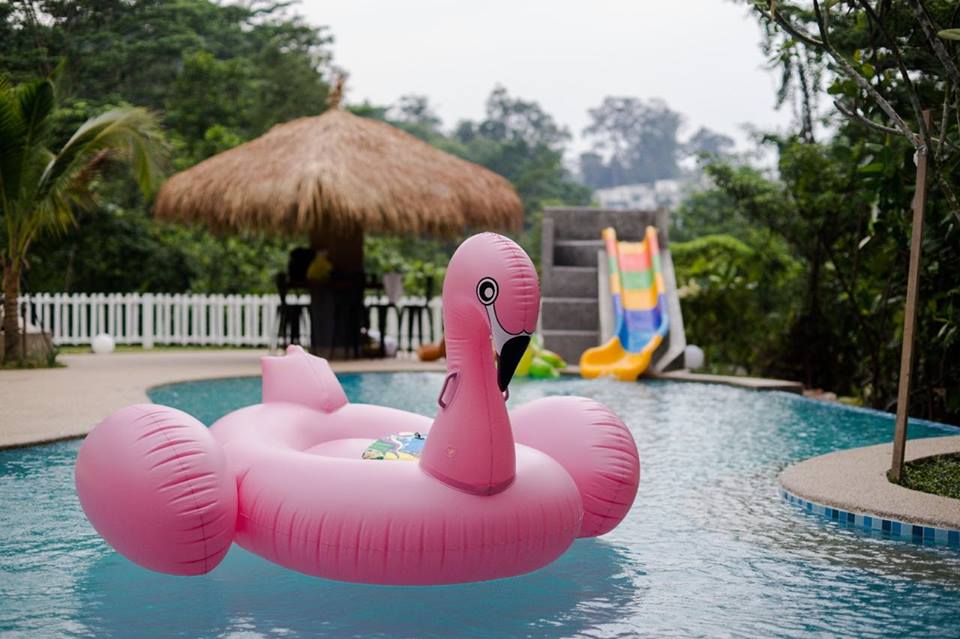 …to snow white swans…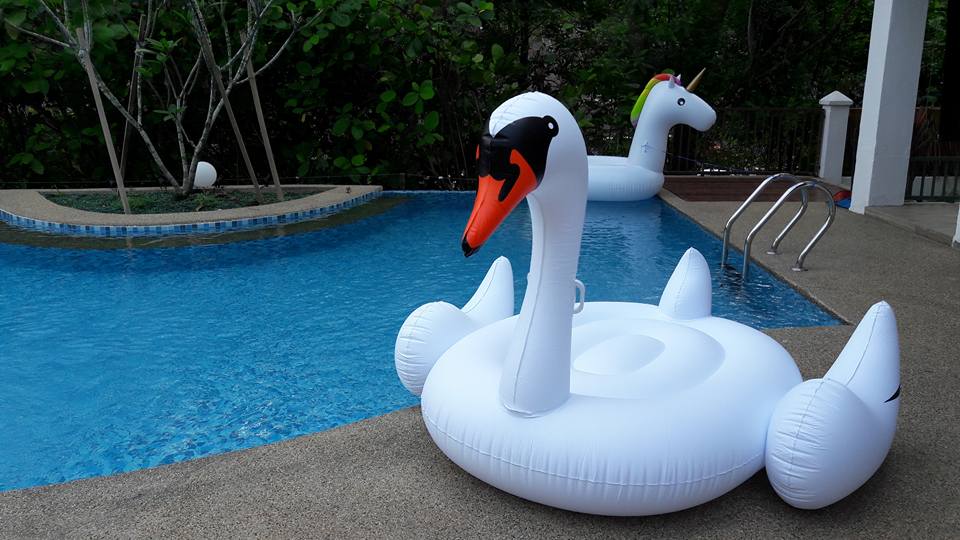 …to rainbow UNICORNS!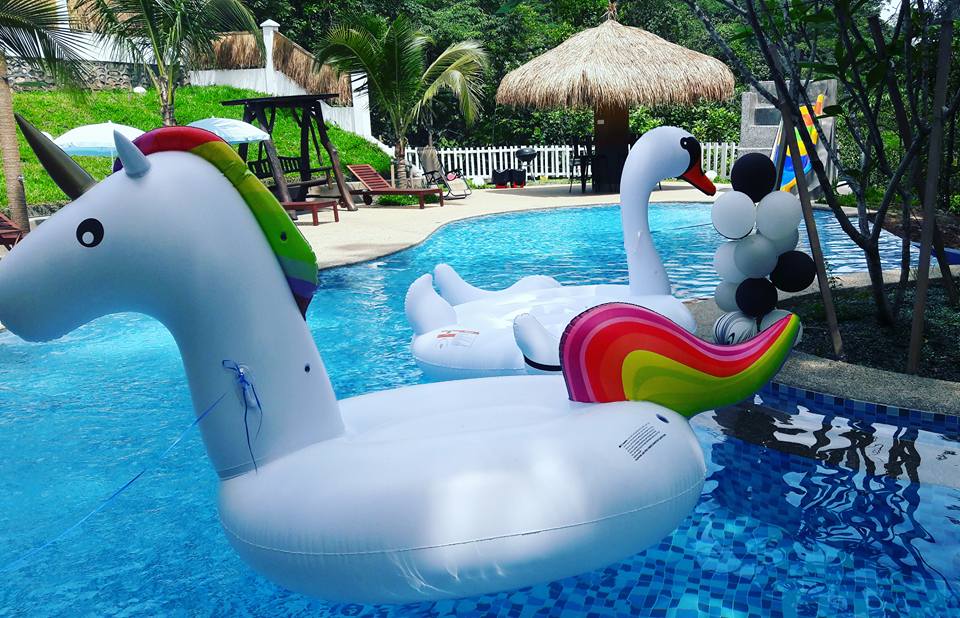 Lay back in a hanging patio swing and nap the day away when it gets hot outside.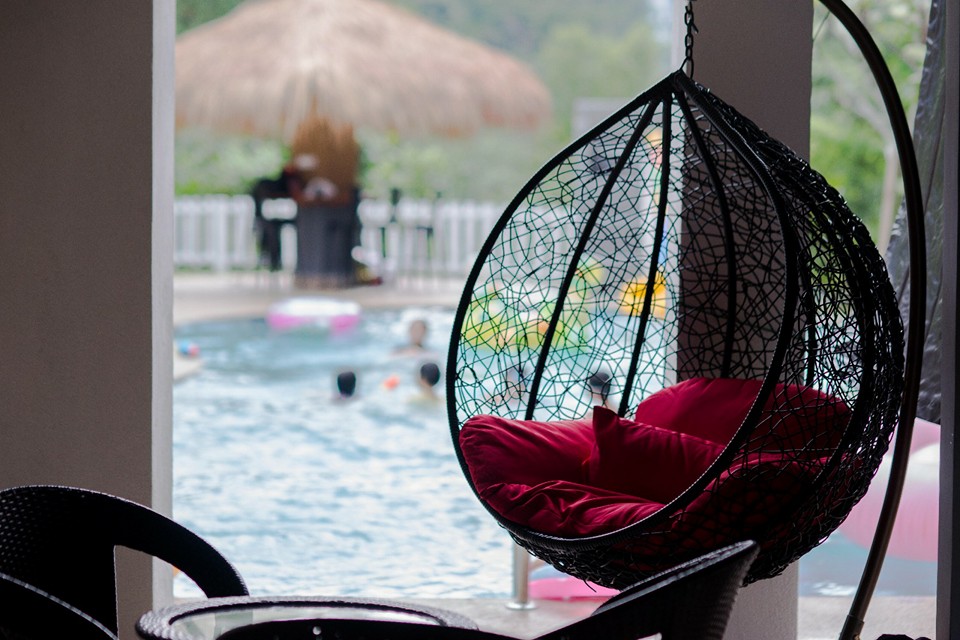 And then wake up and grill some food for dinner.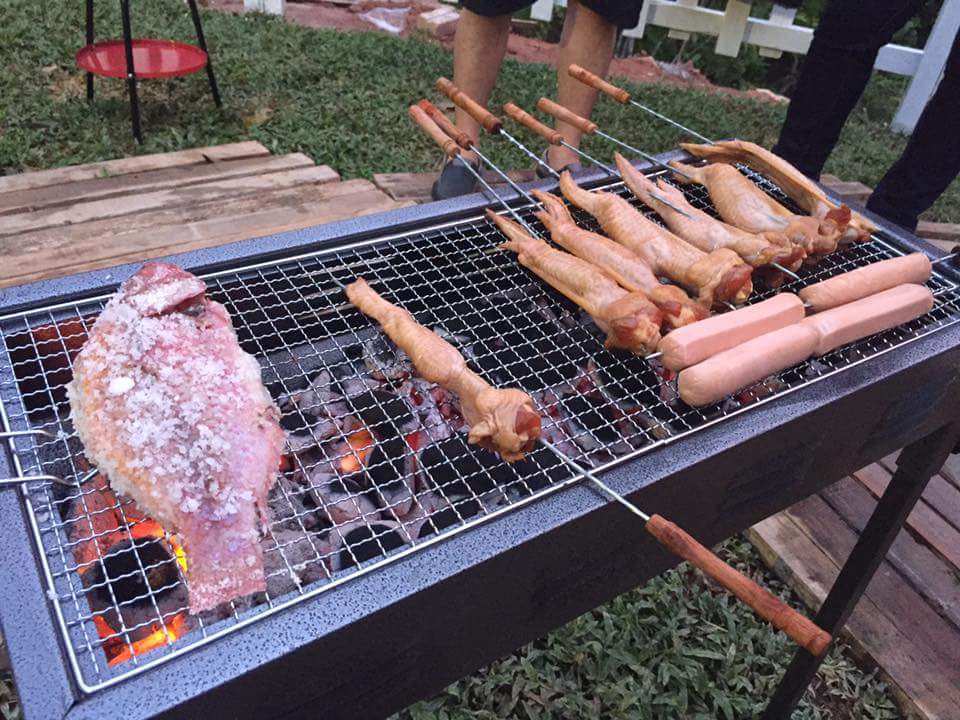 After meals, challenge your friends to a game of pool before retreating to the bedrooms.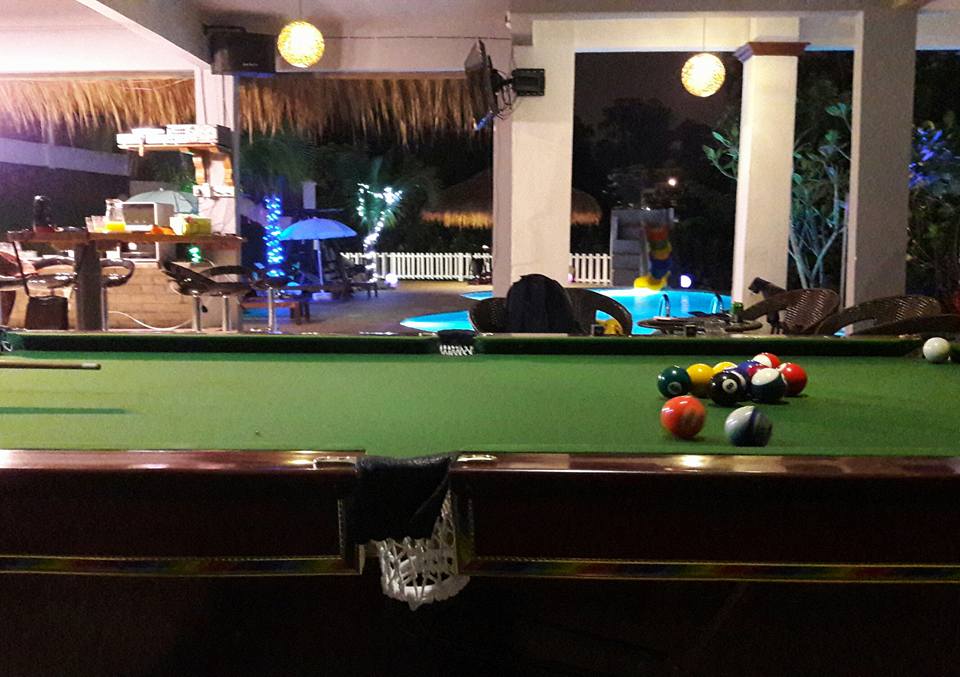 The accommodations are pretty neat as well and the balcony overlooks the pool beneath. In addition to bedrooms, The Jungle Rainforest Retreat also has basic amenities like a microwave, stove as well as a refrigerator and washing machine.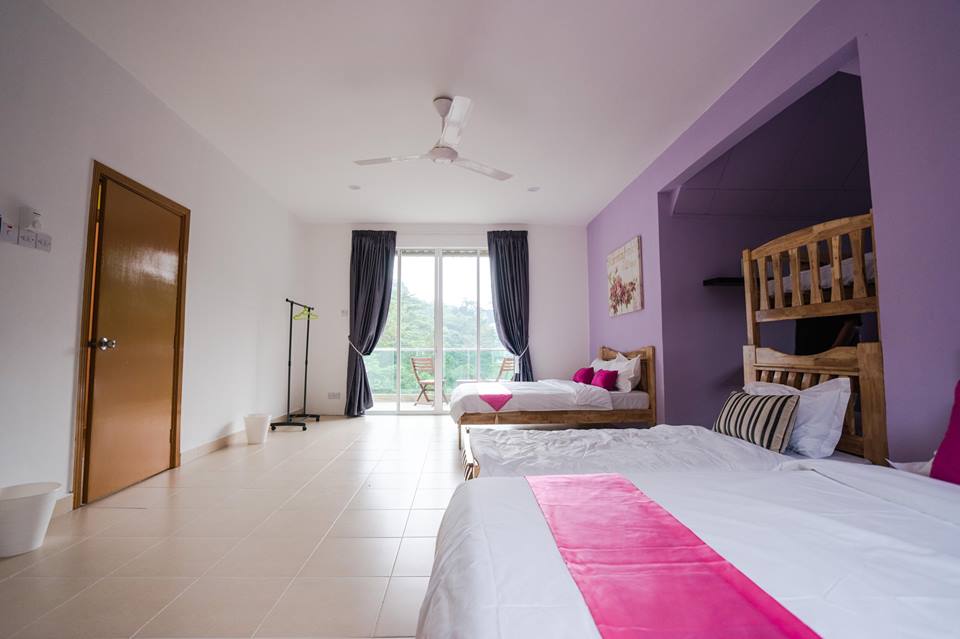 The rates for one night at the Jungle Rainforest Retreat is RM2,800 for Saturdays and public holidays, and RM2,200 for Monday-Fridays and Sundays. Do take note that reservations are required prior to hosting your events here as well. With the location being only a 15-minute drive from Selayang, it makes for a perfect short weekend getaway. Now go ahead, pack your bags and ajak some friends for this!
Address: Jalan Bukit Templer, Taman Bukit Templer, 68100 Batu Caves, Selangor.
Website: The Jungle Rainforest Retreat
Tel: 016-712 7401
Feature Image Credit: The Jungle Rainforest Retreat