Ever dreamt of watching a movie high above the ground? Well, that dream is no longer a dream now! HeliPad Cinema is set to bring you a brand new experience of watching movies under the star, and you get to do it on a HELIPAD! This HeliPad Cinema experience will be held at Stratosphere @ The Roof, PJ where you could observe the 360-degree panoramic view of our city!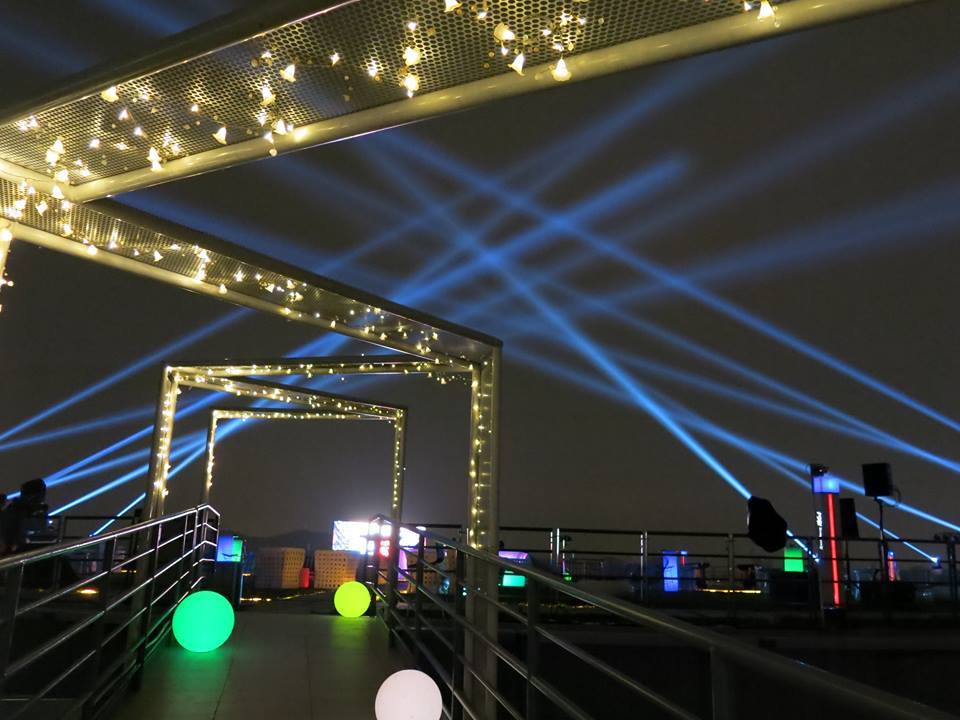 From 4th October till 14th October, you get to enjoy 10 different classic movies while kicking back and relaxing on a beanbag. Movies range from romantic comedies like 10 Things I Hate About You to touching animations like Up. For the full movie listings, click here.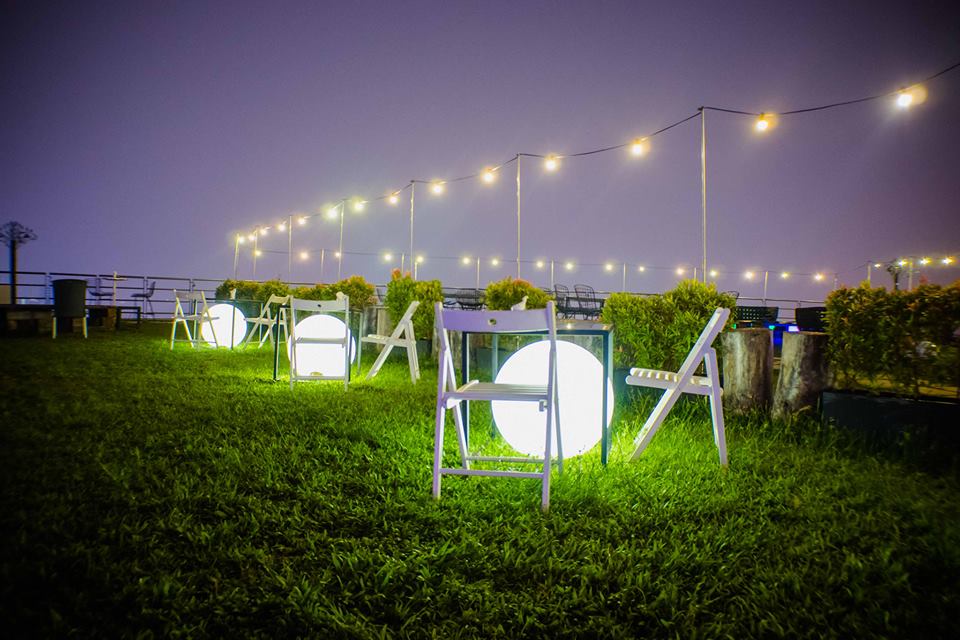 Perhaps have some bubbly or some snacks along with the movie as well? Most importantly, you are doing all these under the beautiful starry night on a grassy helipad!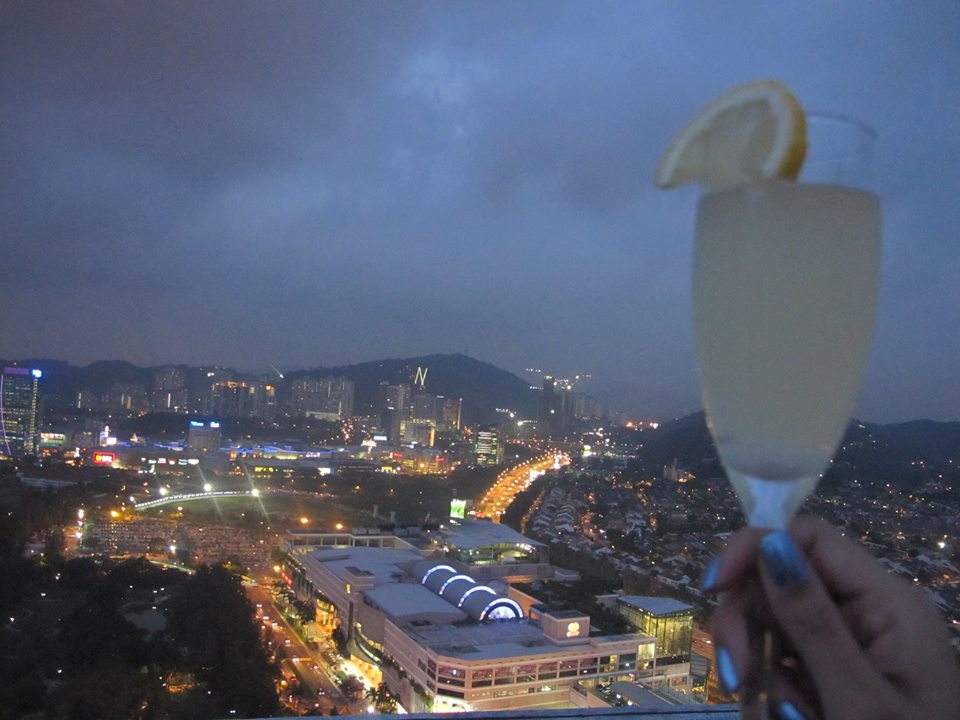 There is no dress code for the event, but weather could get slightly chilly as you are after all a good distance above from the ground. Hence, it is better to bring a jacket along. If you're not planning to do so, fret not for HeliPad Cinema does provide blankets that you could cuddle in!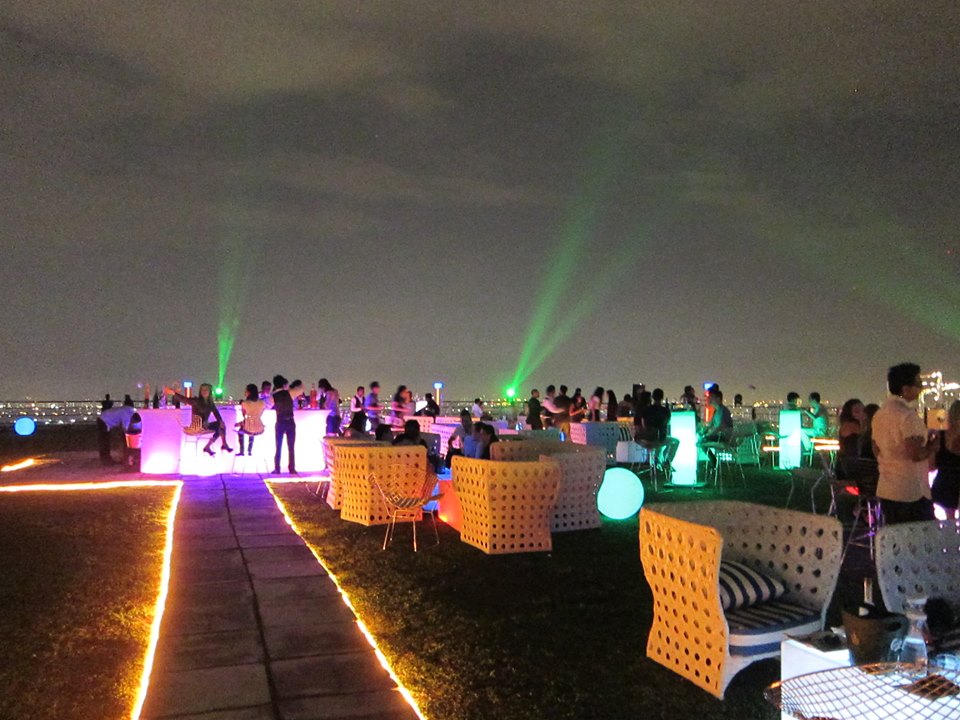 The event admits those 18 year old and above and seating for the event will be allocated. If you attend the HeliPad Cinema in a big group, it is better to visit earlier to ensure your group gets to sit together.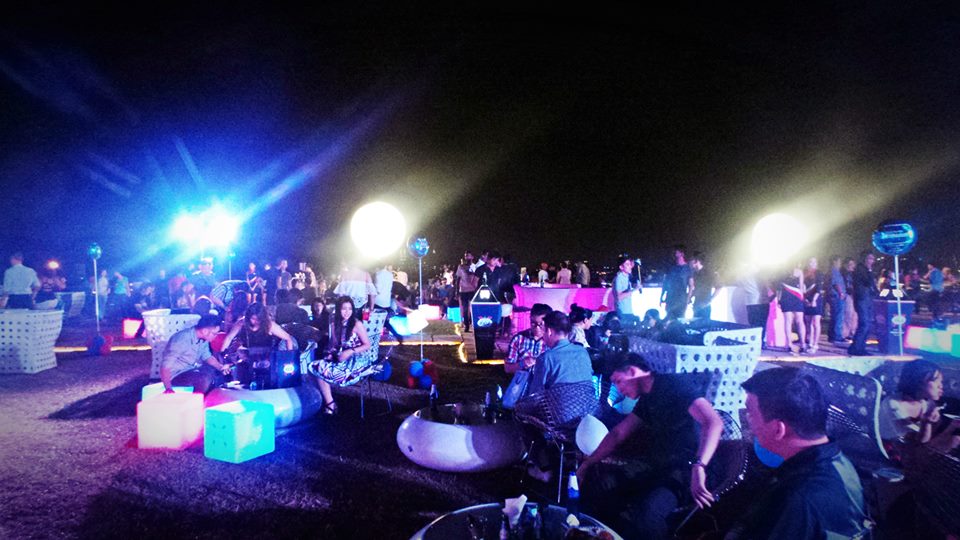 Well, what happens if it winds up raining on the day of the screening? The HeliPad Cinema will only cancel a screening in the event of extreme weather such as heavy winds, so the show goes on no matter what!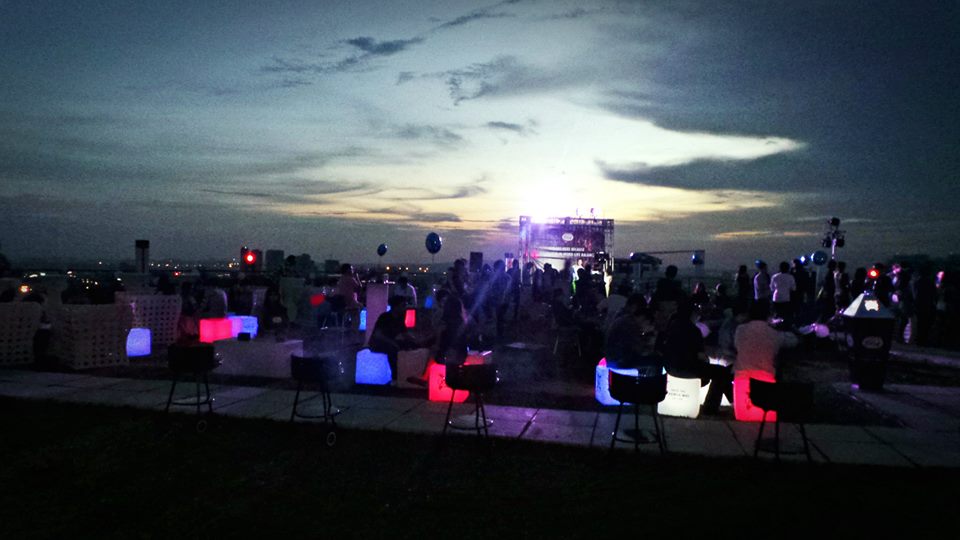 Stratosphere @ The Roof is known to host the raddest events in KL, inclusive of recent ones like the Songkran Sky Festival and The Sound Of Independence, so the HeliPad Cinema is set to be just as—if not more—exciting as their past events!
Discover KL has also teamed up with #helipadcinema in order to allow ONE lucky reader exclusive access to a night of movie under the stars with a special giveaway of two free tickets. All you need to do is share this Facebook post with the hashtags #helipadcinema and #discoverkl, but be sure to make your post public as well. Then, go ahead and tag your friends so they too might stand a chance to join you on a night you won't soon forget. ONE lucky winner will be selected by September 28, 9pm, to win 2 exclusive tickets, so what are you waiting for?! SHARE and TAG away!
HeliPad Cinema KL
Price: RM45 per person.
Hours: Every movie starts at 8pm.
Address: Stratosphere @ The Roof, Bandar Utama, 47800 Petaling Jaya.
Website: HeliPadCinema
Purchase the tickets for the HeliPad Cinema event here.
Feature Image Credit: Stratosphere at the Roof