Deals. Malaysians are trained to sniff them up even from a mile away. In conjunction with our upcoming Independence Day, here are 9 that you can take advantage of!
1. KFit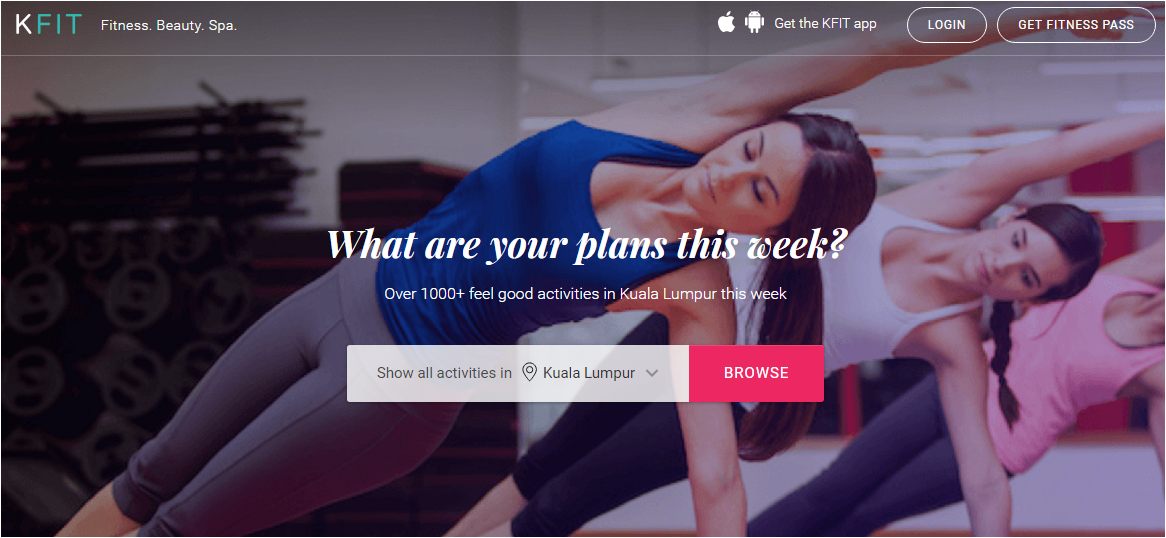 2017 is only 4 months away, and if you have yet to tick your fitness goals off your list, then this deal is for you. After all, getting fit is as easy as taking the first step towards working out. The KFit deal allows you to enjoy 20% off your first KFit purchase. This deal is valid until September 30, and is applicable for new customers only.
Website: https://kfit.com/
2. Grab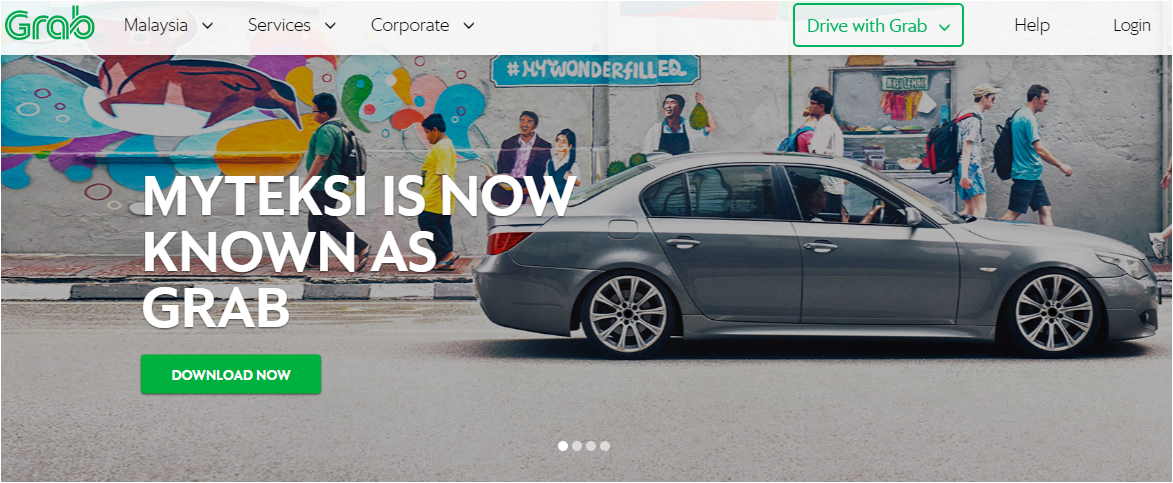 Commuting this Merdeka day might just be a tad bit hectic, with everyone having the day off, so why not book a ride? Grab riders can enjoy 59% off their first 3 Grabcar rides, and the promo is available from August 31- September 16. The promo code is MERDEKA, and the maximum discount applicable is RM6 per ride.
Website: https://www.grab.co/my/
3. ash be nimble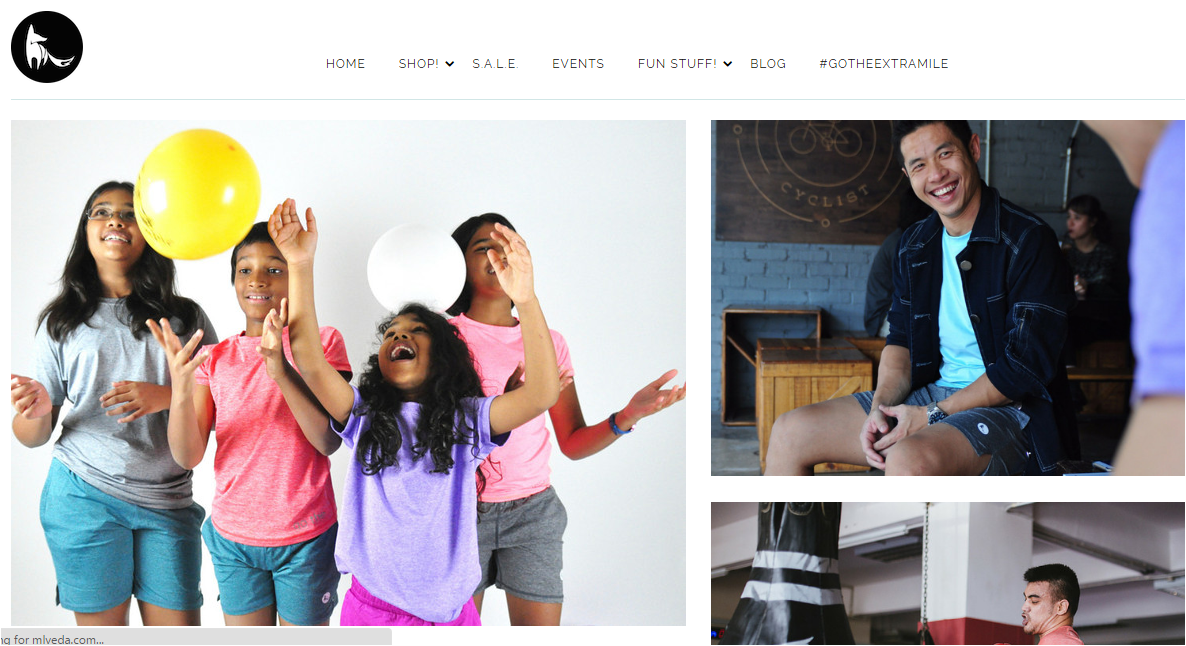 Cool and durable fitness wears are one of the major motivators to getting fit, and this label produces sportswear which is designed and predominantly made in Malaysia. ash be nimble's Merdeka offer is Rm20 off their sportwear collection.
Website: http://www.ashbenimble.com/
4. Hermo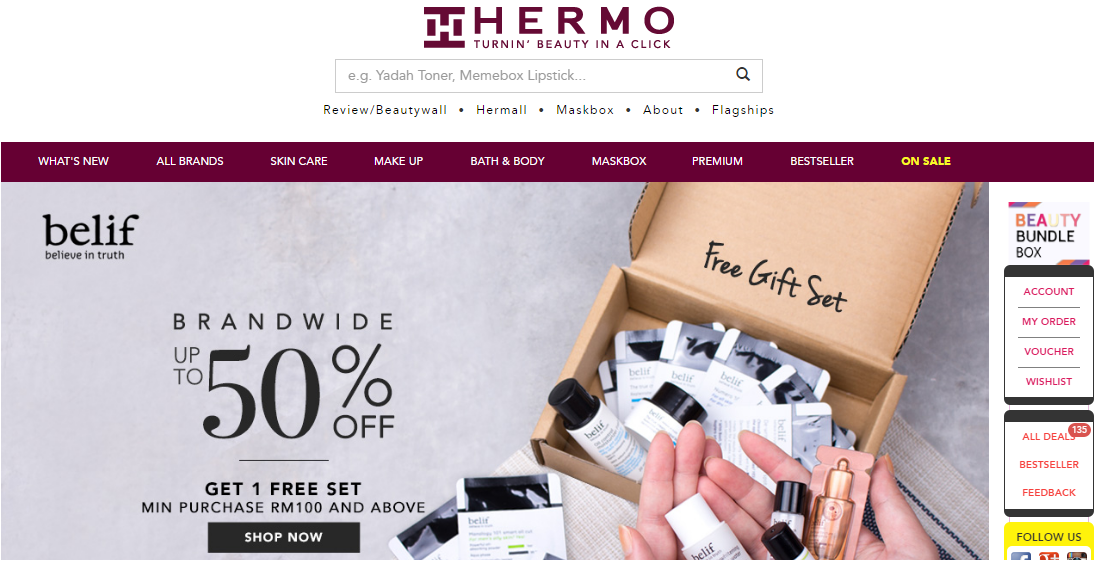 Hermo is a beauty portal for cosmetics, skin care products and more. By using the code "Merdeka", users are entitled to storewide 8% off, with no minimum purchase. Time to stock up on some makeup and skin care goodness!
Website: https://www.hermo.my/
5. BloomThis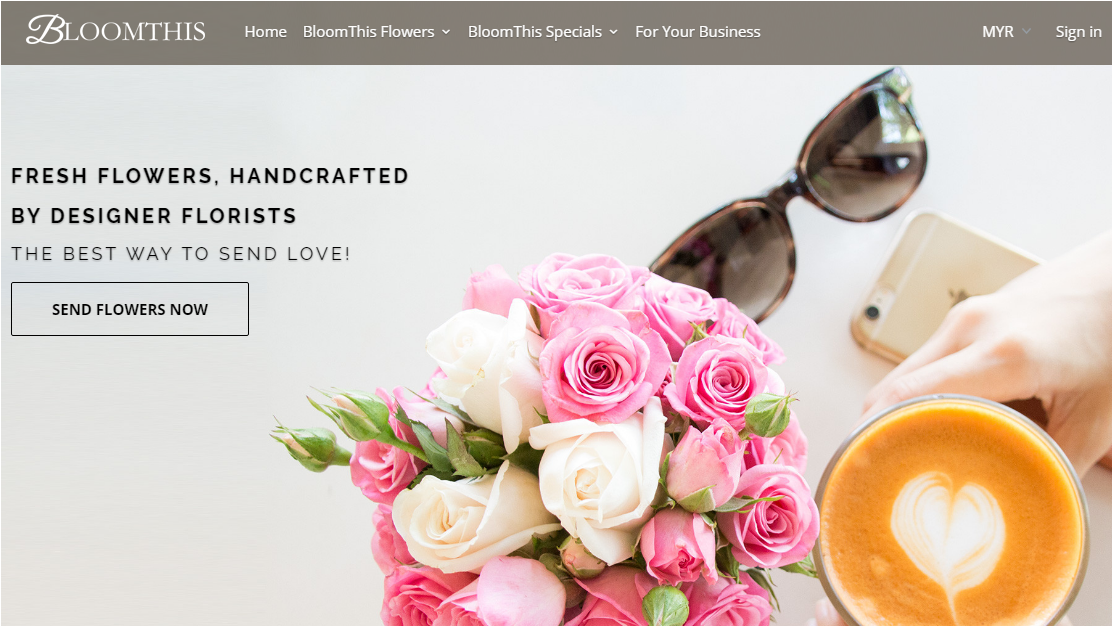 Why not surprise a loved one this Merdeka Day with a bouquet? Using the MERDEKA code, one can get 20% off flower bouquets. This is on top of free delivery within Klang Valley!
Website: http://www.bloomthis.co/
6. Pestle & Mortar
Never has there been a better time than this to indulge in some retail therapy, especially with the plethora of Independence Day deals. Pestle & Mortar is jumping on that bandwagon too, as they will be offering 10% off all full-priced items. This offer is valid until August 31.
Website: Pestle & Mortar
7. myBurgerLab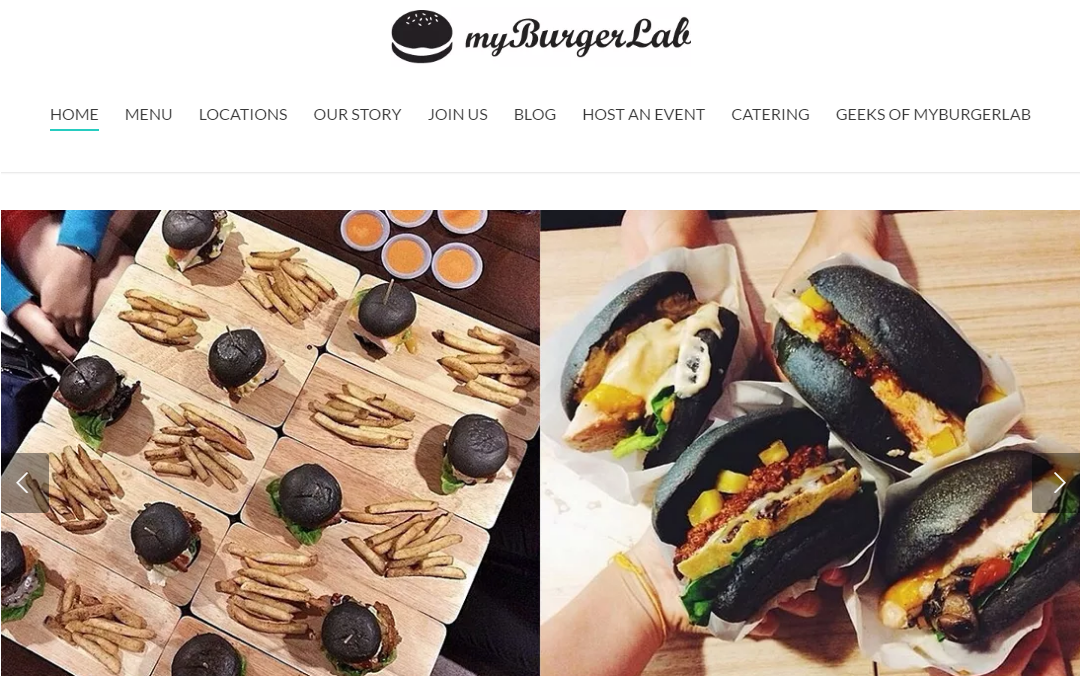 Burgers always make great celebratory meals, and with myBurgerLab, when hungry guests come in a group of 2 (or more) of culturally diverse friends or family, they will be able to enjoy 15% off. The code for the promo is you guessed it: Merdeka!
Website: http://myburgerlab.com/
8. Escape Room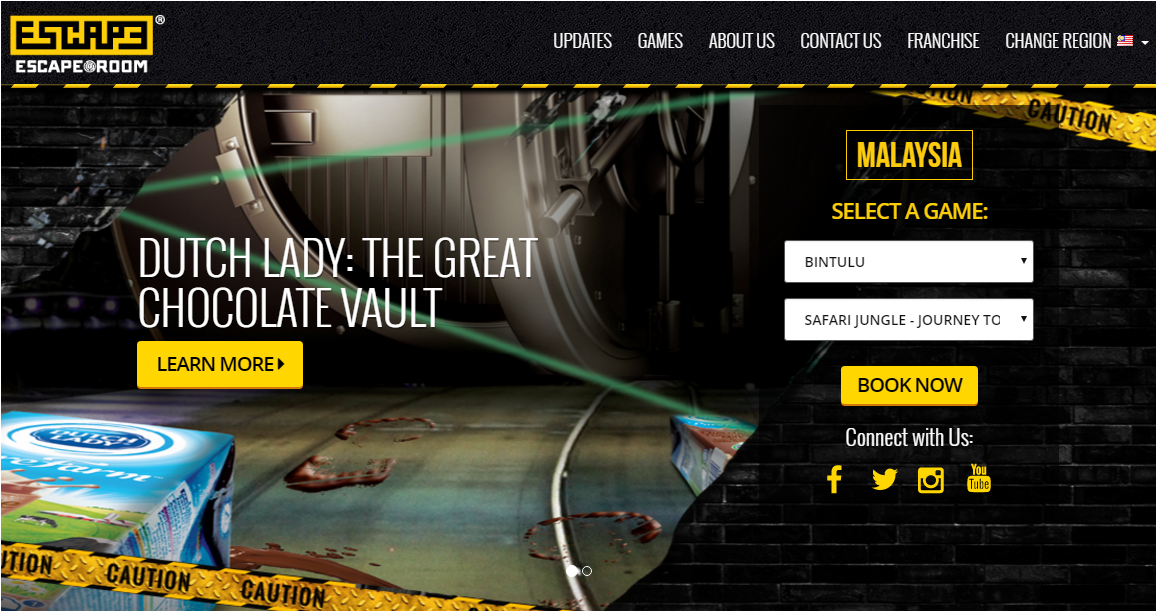 Day offs are meant to be enjoyed in a group of friends after all, and if you've decided on a trip to Escape Room, be ready to be surprised with an offer. Hint: it's as easy as chanting "Merdeka, Merdeka, Merdeka" in a group of 5 to get RM59 off your next round here! This deal is valid until August 31.
Website: Escape Room
9. Secret Recipe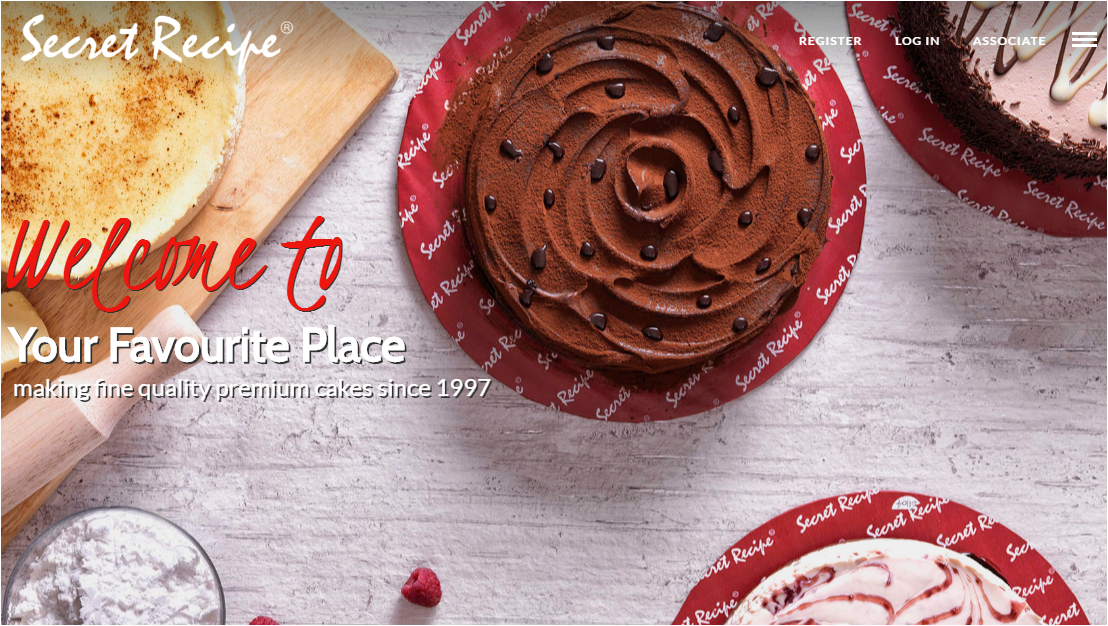 Cakes galore! If you have no plans for the upcoming Merdeka celebration, then head on over to Secret Recipe and get a slice of cake for just RM5.90! The deal is applicable from 12pm-5pm and is valid for dine-in only.
Website: http://secretrecipe.com.my/
Feature Image Adapted: MerdekaRewards.com