One sport, one match, one name.
To hear the resounding cheers and applause from Malaysians certainly fills one with an immense pride for our country. Our national independence day is only 10 days away, but the camaraderie witnessed this past weekend is the prelude to that very celebration.
Hashtags like #IniKaliLah and #GoForGold fill our social media feed with a united voice and it is amazing to think that any differences we may have is all but forgotten during this one momentous occasion. Young and old, badminton lovers or not, we huddle together over the screen to cheer on a familiar face, a name that resonates with every Malaysian, the name, Dato' Lee Chong Wei.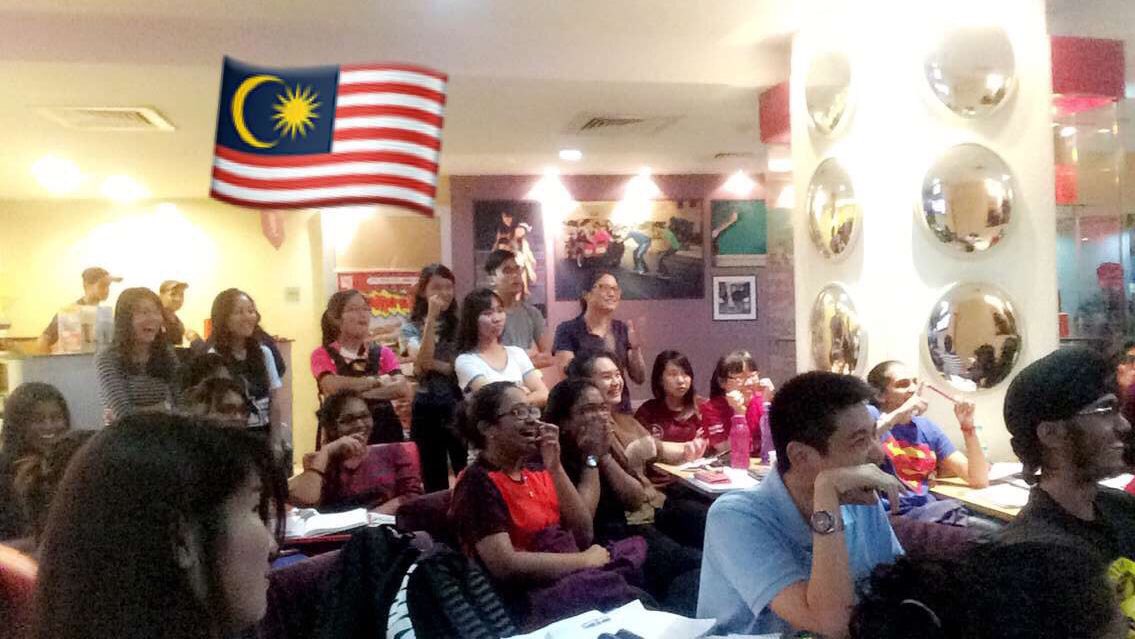 All of a sudden, we don't care what race is playing, or who is winning, because all that matters is that right this second, the one who is pouring out his sweat and effort to make our country proud, is a true blue Malaysian.
Whilst the match is currently ongoing, the hashtags #LeeChongWei and #badminton have already produced an enormous amount of results, whereby Twitter and Facebook fans of the badminton legend could not contain their excitement for tonight's epic showdown.
One Facebook user shared:
Another relayed:
Twitter users too gathered their support for the final match. One Twitter user by the handle @dinilarasa specifically showed her support for the badminton game itself, wishing both competitors the best of luck, because at the end of the day, what matters most is how the game could bring Malaysians from all walks of life together for an hour, with one common gold goal.
Regardless of the results which will be made known in mere minutes, the sporting legend has already won the hearts of all Malaysians. Dato' Lee Chong Wei, the entire nation has got your back! #GoForGold
Feature Image Credit: @HilalAzmiAWANI