I've lived in KL all my life, and whenever anyone from a different part of the country or from overseas says they want to come visit my city, I'll look at them with confusion.
Why would anyone in their right mind want to set foot on the filthy soil of Kuala Lumpur? What in the world do they see in the tall, glimmering towers and skyscrapers, hiding numerous dirty secrets behind them?
I'll try my best to talk those people out of it, and here's what I say to convince them:
There's nothing at all to do here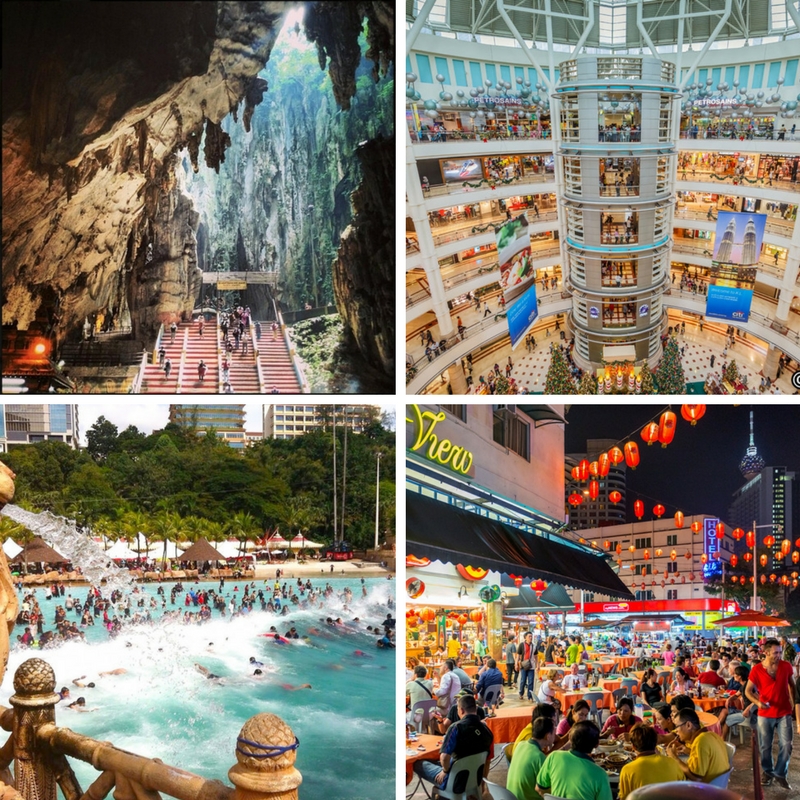 KL isn't a beach town, or a cool, mountainous city, but a boring stretch of land in the middle of the Western Peninsular. As you'd expect, there's literally nothing to do to fill up your time here. It's not like there's countless malls, museums, parks, mosques, temples, historic sites, amusement parks, theatres, stadiums, or anything like that here. Us KL-ites can only dream.
The food isn't spectacular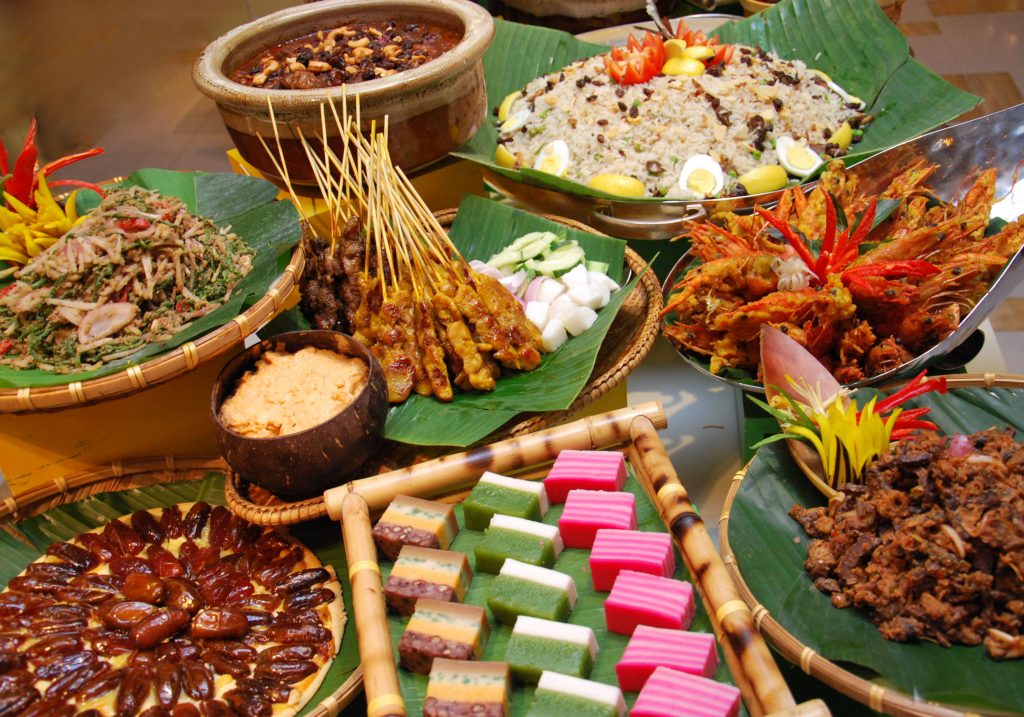 The food in KL is nothing to shout about, I don't know why people make such a big deal about it. Sure, we have rich, hearty nasi lemak, buttery roti canai, ice-cold cendol, thick, creamy teh tarik, and spicy rendang. But nobody actually likes these dishes, right? Can you imagine enjoying a plate of steaming biryani rice with spicy, tangy fish curry or bright red tandoori chicken? Me neither *shudders*.
For those of us who can't stand local cuisine (a.k.a. most of us), I guess we could force ourselves to choose between the thousands of international food joints available in every corner of the city. Sigh, if only people knew.
Sights and scenery? Not in KL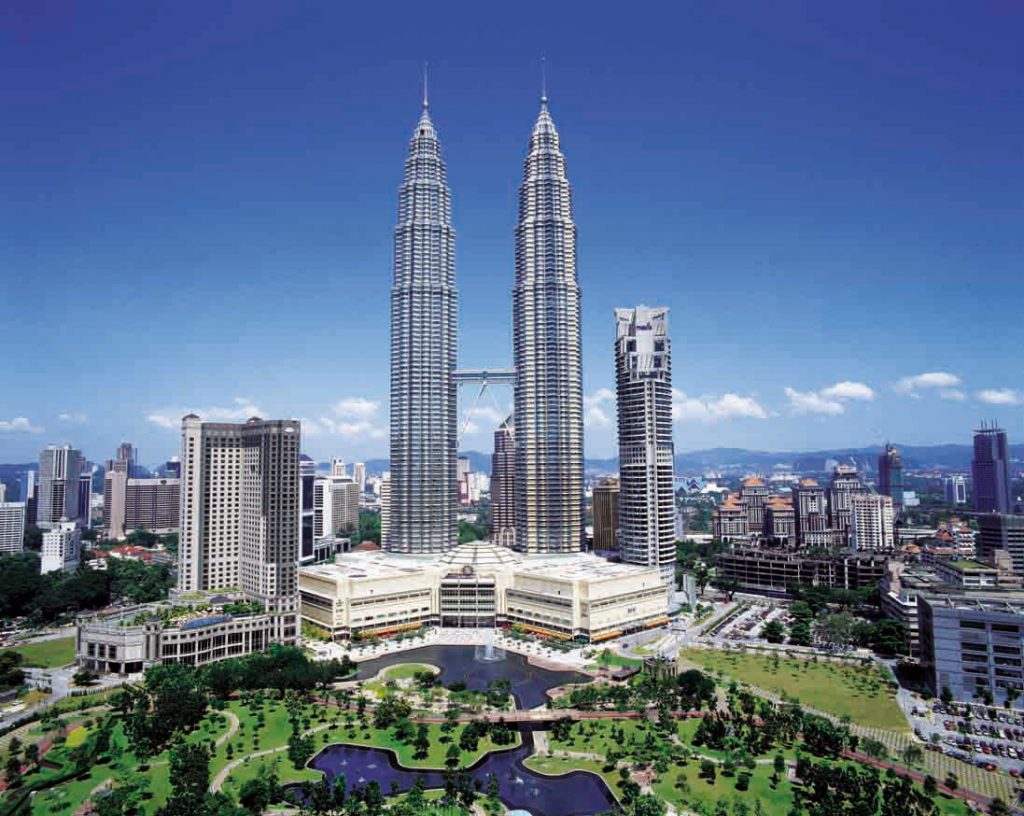 Pfft, you thought there were actually nice sights and sceneries to behold in KL? Well you thought wrong. We're in the capital city of Malaysia, we don't have time for pretty sights! Besides the visually captivating 88-storey full-metal Petronas Twin Towers, century-old colonial buildings like the Sultan Abdul Samad Building or the Kuala Lumpur Railway Station, colourful, lively religious institutions, or natural vantage points overlooking the city like Bukit Tabur or Bukit Gasing, we don't have much in the ways of beautiful sights. You might have to look elsewhere for that.
The people are so unfriendly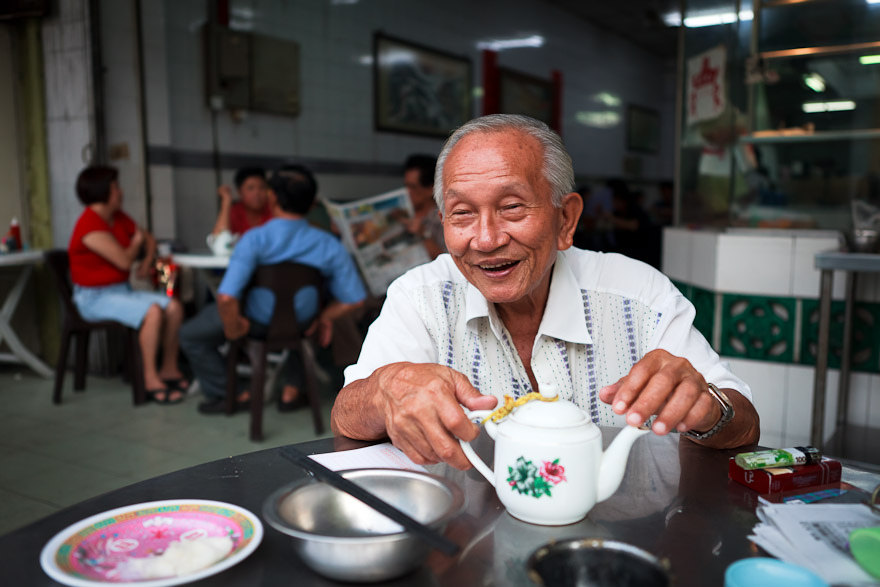 If you're ever lost or need help asking for directions, God forbid you'll have to interact with the locals. How dare they greet you with a friendly smile and try to assist you in any way they possibly can? I can't believe some of us Malaysians can get away with giving helpful advice to tourists, or giving recommendations on the best places to visit, or even cheerily waving them goodbye as they leave. It gives me the creeps.
Go somewhere else to shop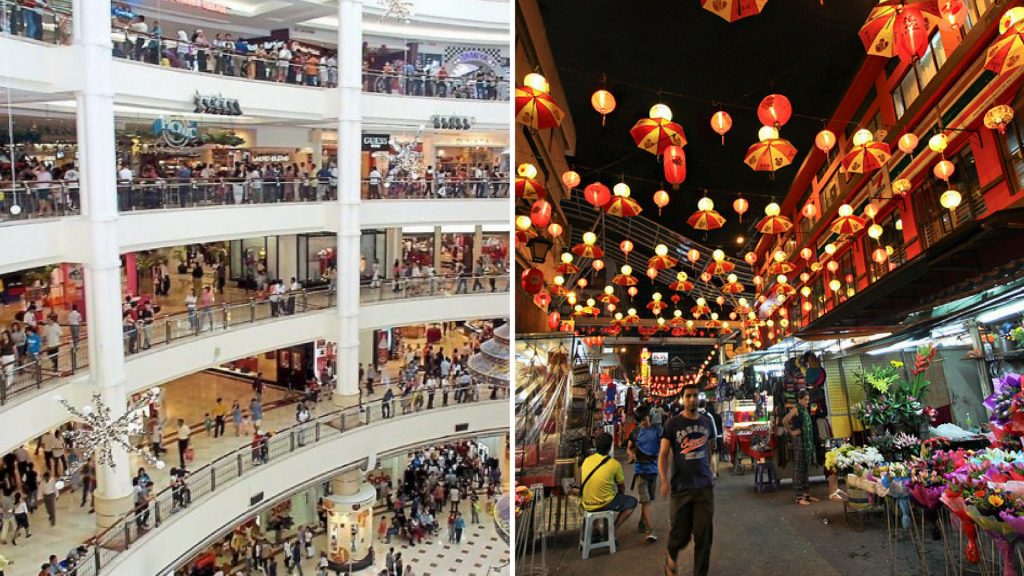 Don't even get me started on shopping. For some reason, KL has become one of Asia's best shopping destinations, but why? Is it because of our countless shopping malls, like the world-famous KLCC, upscale Pavillion KL, or One Utama (sixth largest mall in the world)? Is it because of bustling shopping landmarks like Petaling Street, Central Market, or Bukit Bintang? Or is it because of the kilometers-long, packed and smokey night markets like in Taman Connaught, Cheras or Setia Alam? Honestly, who knows?
Not an inch of nature to be found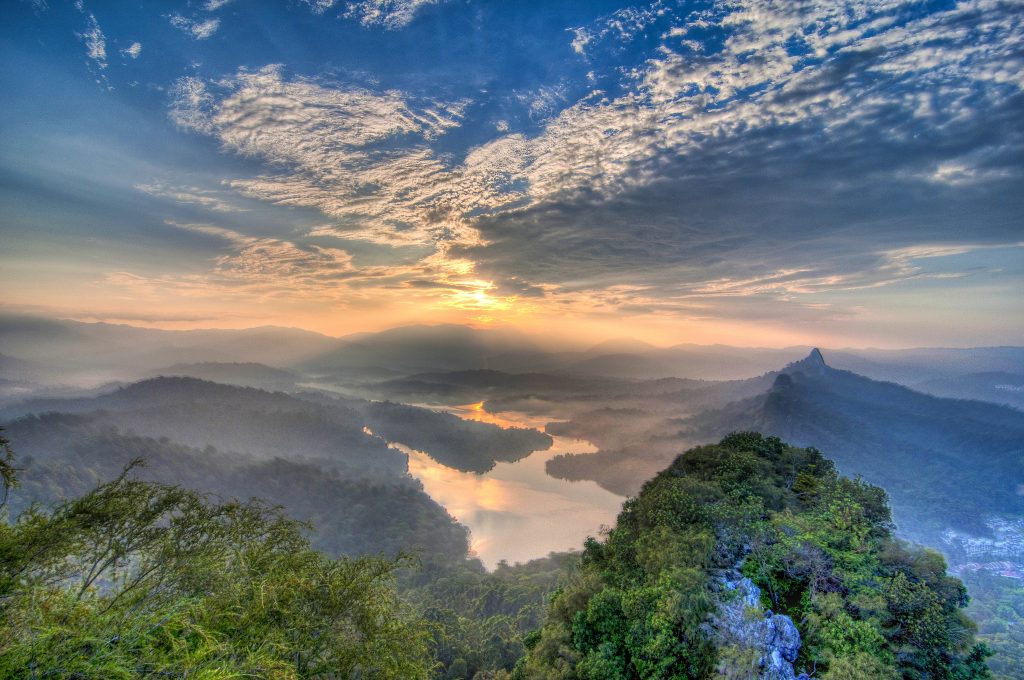 Seeing as KL is a humming, energetic city of modernity and technology, there's no space left here for natural wonders to exist anymore. It's not like we have hills favoured by hikers for breathtaking views of the horizon, or rich forest reserves full of exotic flora and fauna, or even special parks to observe hundreds of species of birds, butterflies, or orchids.
Us city people won't even dream of having a lazy picnic by the lake in Lake Gardens, jogging around the picturesque Putrajaya Botanical Gardens, or letting loose and going kite-flying at the Kepong Metropolitan Park. Nope, we'd much rather stay in our air-conditioned shopping malls, thanks.
Culture? What culture?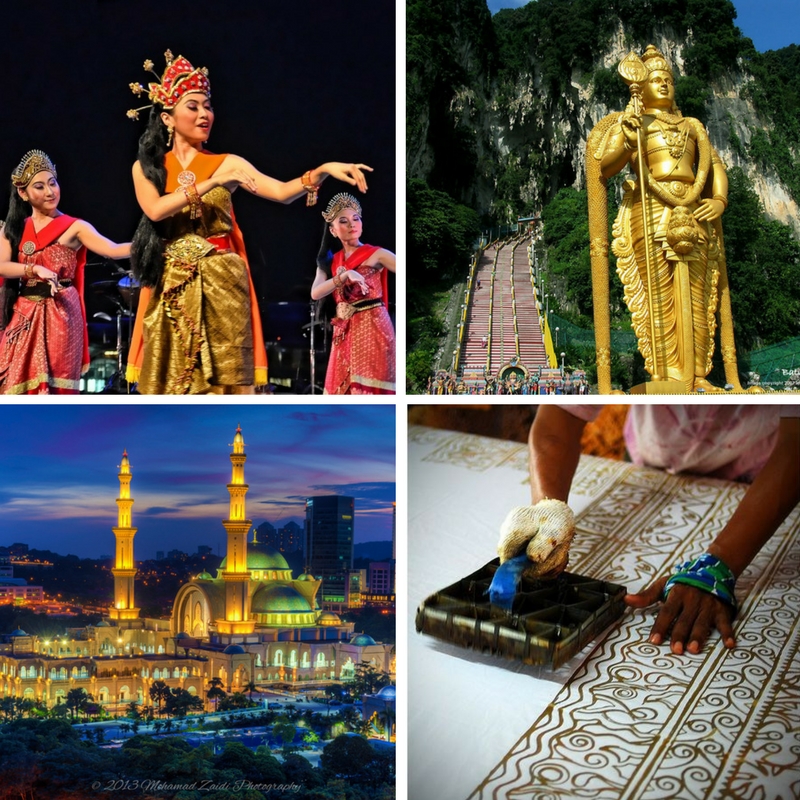 When you're talking about KL, the last thing you'll think about is culture, right? I mean, when I think about KL, I'll imagine the tall skyscrapers and busy shopping malls, not the beautifully built, spiritual mosques, or the 140ft-tall, towering golden statue of a Hindu deity, set outside a temple carved right into the caves behind it. I won't think about the hundreds of years of art in myriad forms displayed in our museums, from our batik craft handed down through generations, to the classic black-and-white flicks of Malaysian cinema heyday. Who even cares about the British colonial architecture abundant in the city that's been around since long before I was even a thought, or the more recent modern metropolis that can be found in Putrajaya? Nah, KL isn't a place that people come to for culture.
Now that you've read all of this, would you dare to step into KL?
Sarcasm aside, this article was meant to showcase not the ugly side of KL, but the beautiful, vibrant, and buzzing city I call home. I've learnt to love and appreciate my hometown more and more, and hopefully everyone feels the same way too! If you're planning on visiting Kuala Lumpur soon, you'll have a great time exploring this city for all it has to offer. Have fun!
Featured Image Credit: Wikipedia