We all fall into routines of what we do on a daily basis, and how we spend our weekends and free time. However, sometimes it's good to break free of our cycles and try something new! Living in a city like KL, which is chock-full of fun indoor games and activities, gives you no excuse not to.
Check out the following indoor activities that you can do when you're feeling adventurous in your spare time:
1. Lockdown KL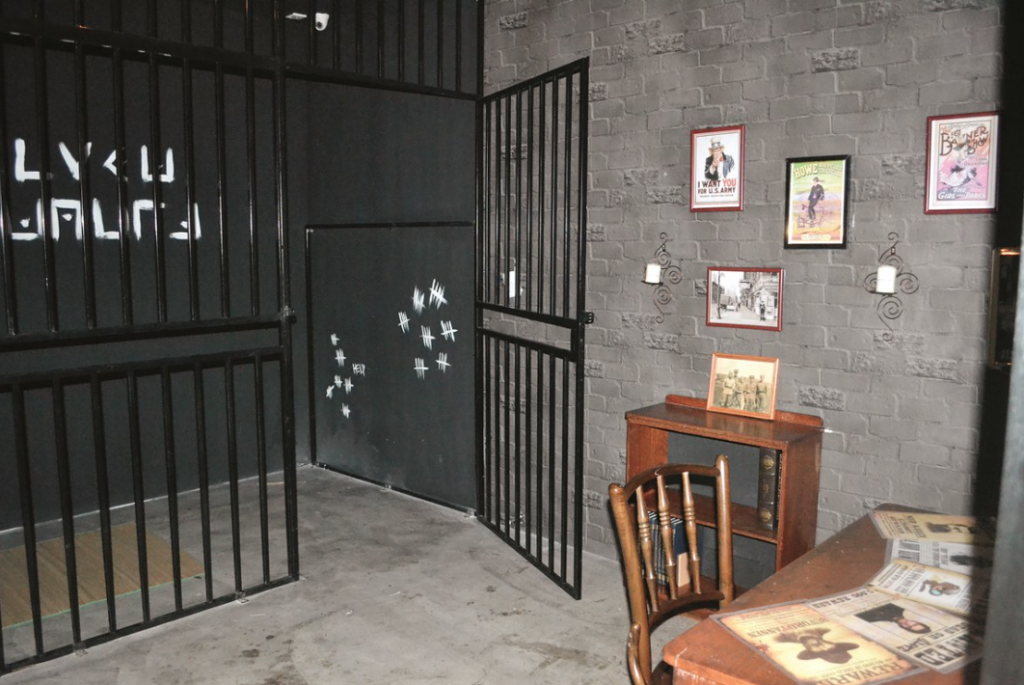 Lockdown KL is an escape room game in real life, and utilizes your problem-solving and critical-thinking skills in order for you to escape the specially-designed rooms. Originating from Singapore, Lockdown opened its doors in 2015 and is perfect for young and old alike to try out its challenging puzzles. This highly-rated game features a variety of differently themed rooms, great for you and your friends to band together and challenge yourselves to solve the mystery and get away!
Hours: 10am to 10pm daily
Address: T19, Level 3, Lot 10 Shopping Centre, 50 Jalan Sultan Ismail, 50250 Kuala Lumpur, Malaysia
Tel: +6011 1723 0151
Website: http://lockdownkl.com
2. District 21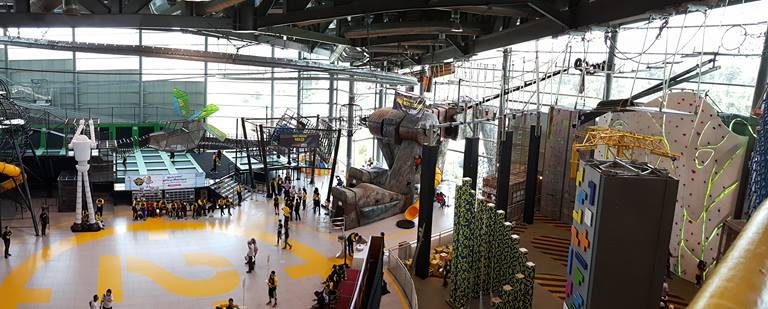 When you want to have a fun, thrilling time with your family, District 21 is the place to go. This theme park, located within IOI City Mall, Putrajaya, boasts multiple attractions designed to challenge your physicality and get you sweating! Their climbing walls, roller glider, human-powered go-karts, and trampoline field, among others, all housed within their huge 70,000 sq ft. facility, is perfect for spending the day doing enjoyable activities with your loved ones.
Hours: 12pm-8pm on weekdays, 10am-8pm on weekends and public holidays
Address: District 21, AT 6, Level 1, IOI City Mall, Lebuh IRC, IOI Resort City, 62502 Putrajaya, Malaysia.
Tel: +603 – 8328 8888
Website: http://district21.com.my
3. Boarders Tabletop Games Café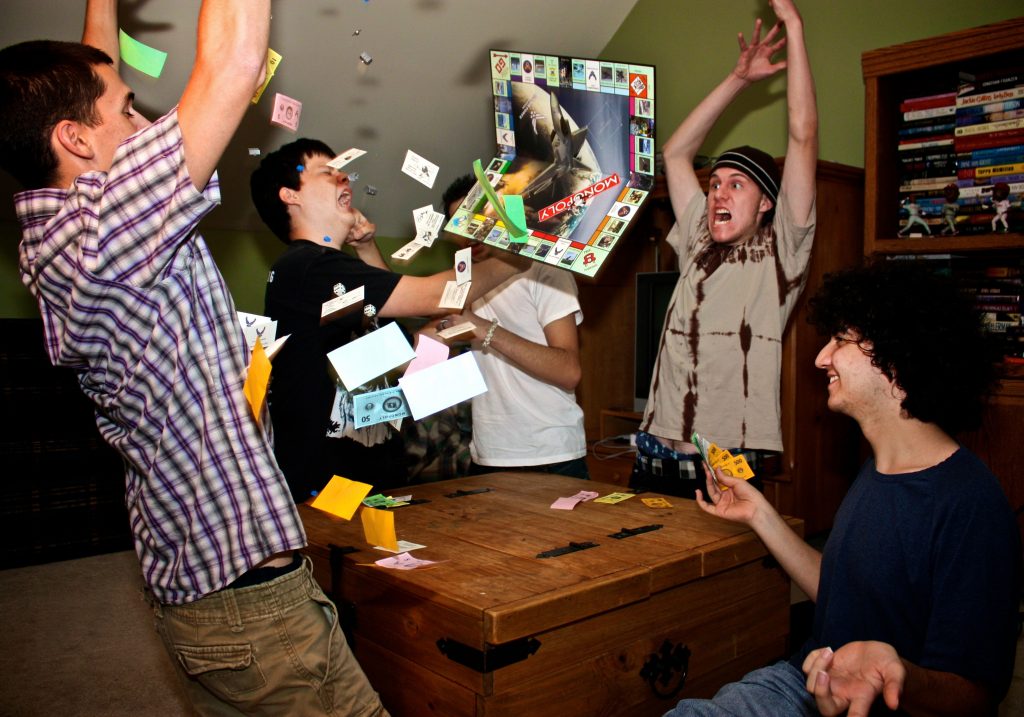 If you're not up to exerting so much energy, why not try visiting a board game café, such as Boarders Tabletop Games Café? This cozy café boasts more than 150 board games available to be played by customers, featuring classic titles like Monopoly to more recent games such as Catan. Of course, they also have a selection of food and drinks for you to eat up while getting your game on against your opponents. They're selling board games for you to bring home as well, and with such a diverse selection, you'll always find something you'll be interested to play!
Hours: 3pm-midnight on Sun-Thurs, 3pm-1am on Fri & Sat
Address: 6 Jalan 1/27B, Wangsa Maju, 53300 Setapak Kuala Lumpur, Malaysia
Tel: +603 – 4144 2387
Website: http://facebook.com/boarderscafe
Xero Gravity Rock Gym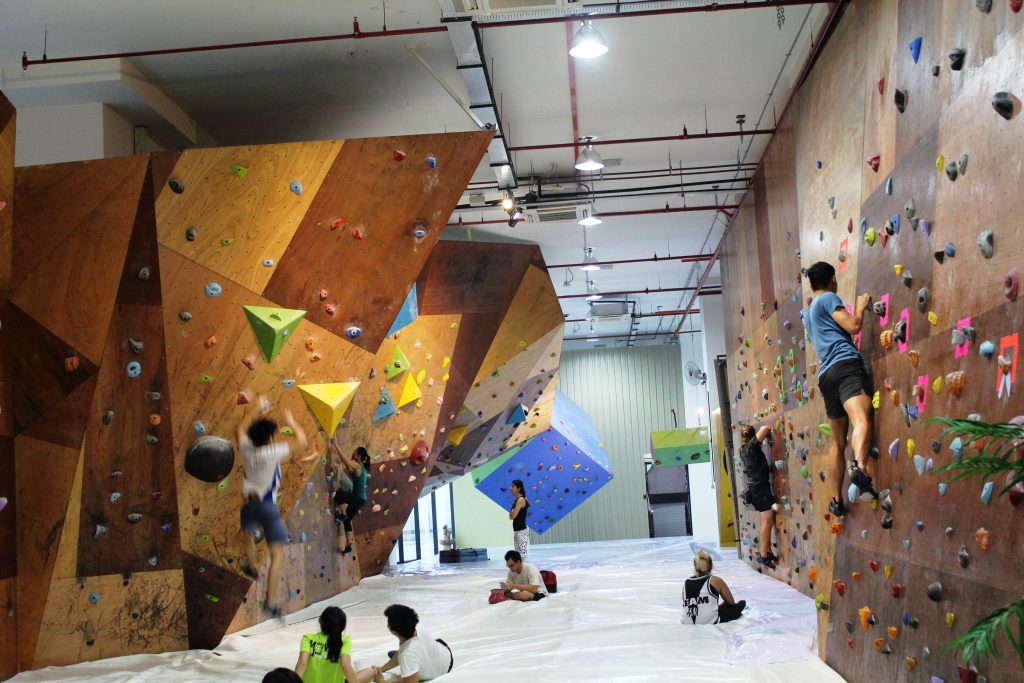 Ever dreamt of climbing Mount Everest? We all have to start somewhere, so what better way to live your dreams (sort of) by visiting Xero Gravity Rock Gym? Featuring both indoor and outdoor climbing walls, this is the perfect place to visit, whether you're a beginner or a pro at rock-climbing. They provide classes teaching basic climbing techniques for the newbies among us, and also have special discounts for students. But they are not only limited to rock-climbing, for they also have a swimming pool, futsal court, fitness studio, and equipment store.
Hours: 12pm-11pm on weekdays, 10am-8pm on weekends and public holidays
Address: Level 9, PJX HM-SHAH Tower, No. 16A Persiaran Barat, Section 52, Petaling Jaya, 46050 Selangor
Tel: +603 – 7611 0381
Website: http://xerogravity.my
Jump Street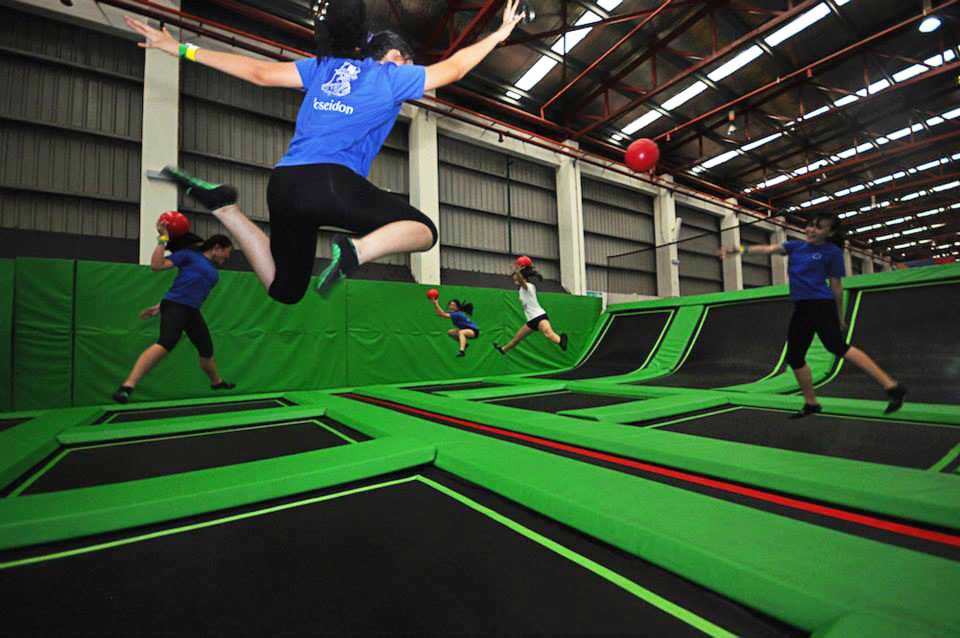 Another place to go to for the adventure junkies out there, this trampoline park is Malaysia's first, and has three branches located in Petaling Jaya, Johor Bahru, as well as Penang. Jump Street boasts hundreds of interconnected trampolines for your leaping pleasure, as well as other attractions like a foam pit, Jump Tower, Giant Air Bag, and dodgeball courts.
Besides that, they also hold Jump Aerobics classes, intended to challenge your fitness skills and improve your strength and endurance. Jumpers from any level are welcome, as they cater to the utmost beginners all the way to serious athletes. Be ready for a bouncing good time!
Hours: 10am-9pm on Sun-Thurs, 10am-10pm on Fri & Sat
Address: No 8A, Jalan 13/6, Seksyen 13, 46200, Petaling Jaya, Selangor, Malaysia
Tel: +603 – 7969 1051
Website: http://jumpstreetasia.com
Flight Experience Kuala Lumpur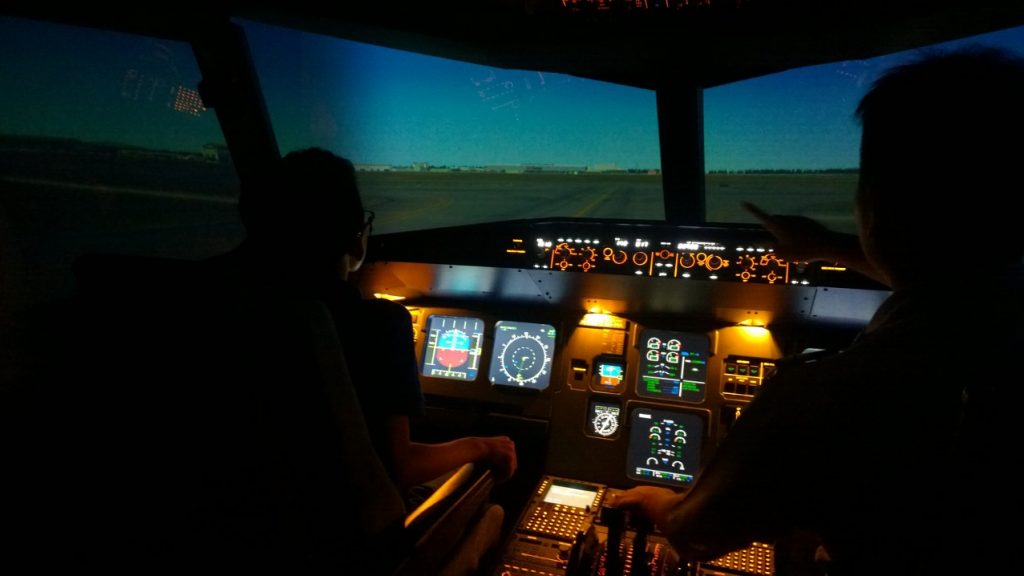 This one is for all you aviation enthusiasts out there to get your start in the pilot's seat! This flight simulator located in Pavilion KL is a fully engaging experience, using real aviation equipment for actual pilot training! Budding pilots will go through all the steps real pilots do when flying an airplane, such as pre-flight briefing, communicating with Air Traffic Control, and of course, flying a plane. The beautifully realistic 180˚ scenery will awe anybody, and the high-tech equipment used will make you feel like you really are in the cockpit of a Boeing 737. Bon voyage!
Hours: 10am-10pm daily
Address: ‪168 Jalan Bukit Bintang, ‪Level 2, Pavilion Mall, Kuala Lumpur 55100, Malaysia
Tel: +603 – 2110 1628
Website: http://kualalumpur.flightexperience.com
Stars Archery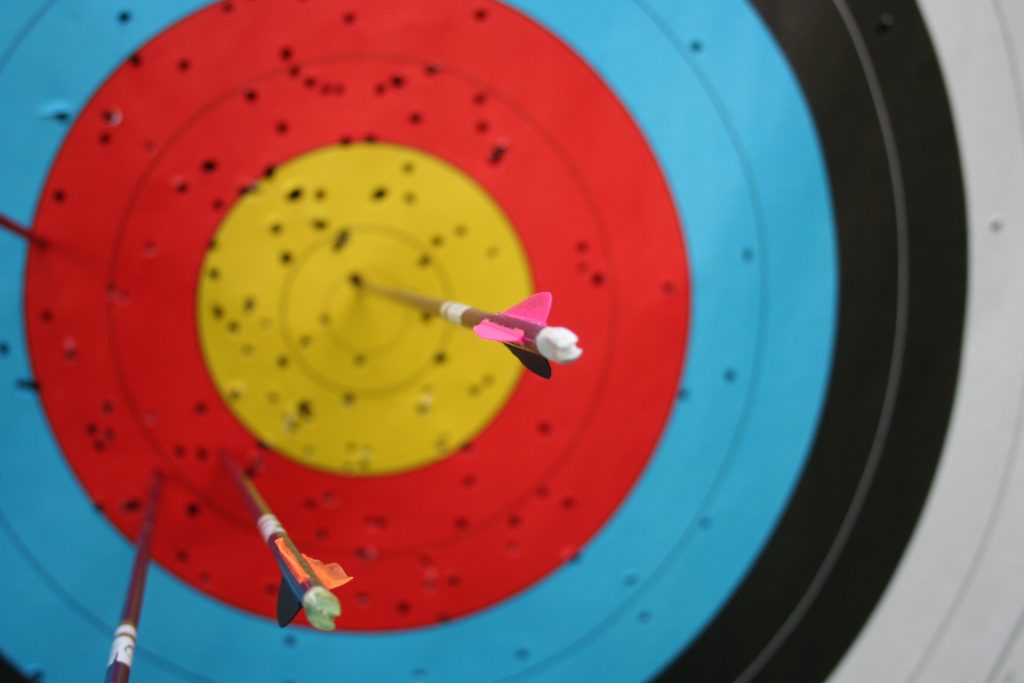 Last but not least, a visit to Stars Archery is long overdue for those of you wanting to channel your inner Katniss Everdeen. With seven branches all over Malaysia, including at Sunway Pyramid, Berjaya Times Square, and Aeon AU2 Setiawangsa, this popular archery range is perfect for wielding a bow and arrow for the first time and seeing if you can hit the bullseye! Stars Archery holds archery competitions, tournaments, and courses suitable for newbies, professionals, and everyone in between. Grab your friends and family and bring them along to have a great time trying your hand at shooting arrows!
Hours: 10am-10pm daily
Address: 05-95C, 05-95D, Berjaya Times Square, No.1, Jalan Imbi, 55100 Kuala Lumpur
Tel: +603 – 2144 1302
Website: http://starsarchery.com
What other cool places do you suggest to kill boredom? Write them in the comments below!